Here are my top 5 images of 2018 that I feel are my favorites.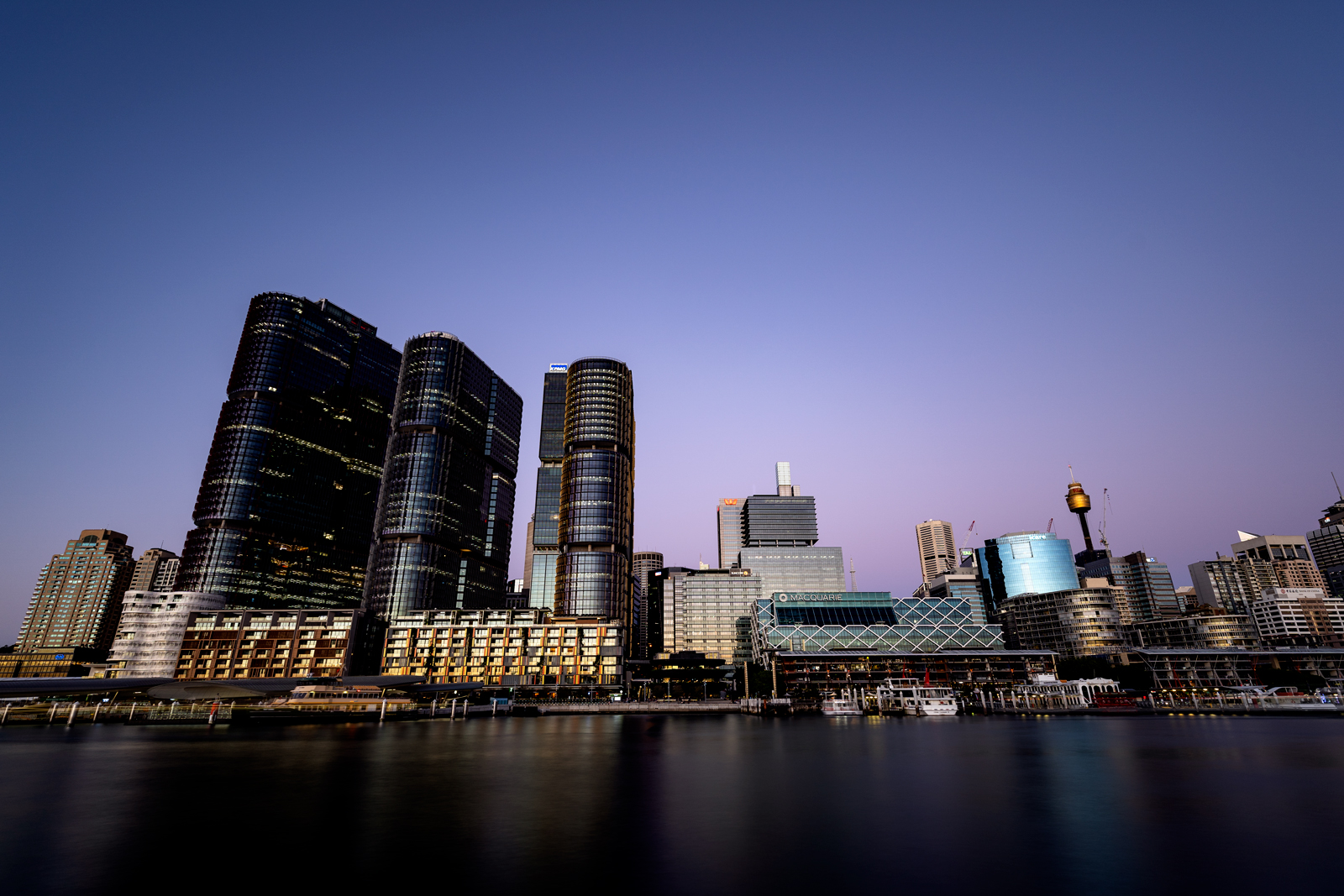 Above is the first image which was taken here in Sydney. It was the first time I used my Canon EF 16-35mm f/4L IS on the Sony A7III and it was a nice evening lighting wise.
This image was taken at the old airport road food court in Singapore. I was reluctant to visit here purely because it meant I had to go without aircon but I'm glad I did visit.
Here is another image from my trip to Singapore during April. This was taken while rushing around Marina Bay. I was trying to get as many shots as I could before sunset and this was one of the first shots I took. The day before this I met my good friend Joey after chatting for several years online. It was a real fun evening and I got a nice shot out of it too, but this image is my favorite.
I don't do portraits often but I try to do a self portrait at least once a year. I took this as a way to test the mid focal length performance on the Tamron 28-75mm f/2.8 and I was very happy with the final results.
The final image was one of the first images I took this year. I had just received my Canon 16-35mm f/4L IS and was eager to test it out. This was a long exposure and somewhere I really need to visit more to shoot.