The Beginning of Something Special
As I previously mentioned, I recently got the Sigma 35mm f/1.4 Art. I was excited to give it a try so I went out on the weekend to do some portraits. Here are some of the images I took with my beautiful new lens :p
And here are some images that aren't portraits.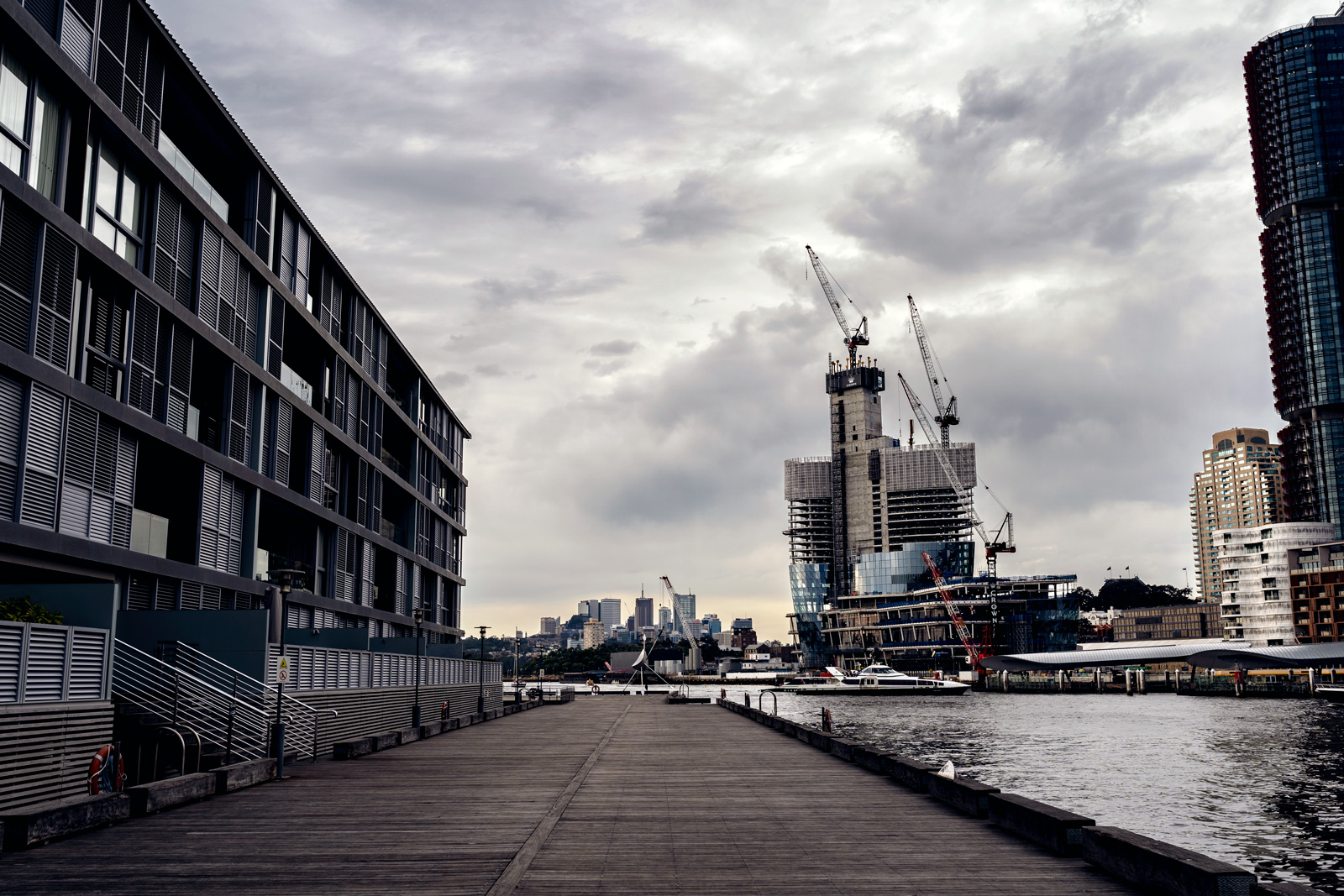 Now when it comes to my future with this lens, it has now changed. Originally I thought I would keep this lens until next year once the Sony 35mm f/1.8 is out and the price has dropped. After just a few days, I've decided that I will keep this lens until Sony release a 35mm f/1.4 GM that is smaller and lighter than all other options.
The Sigma is big and heavy but so are all other 35mm f/1.4's for each system. For the price this lens is absolutely amazing. If you have a Sony E mount body and are unsure which 35mm to get, you should strongly consider this amazing lens.