Blue Mountains Botanical Gardens
During the Easter break, I visited the Blue Mountains here in New South Wales for the first time. It's just over 100km from the CBD but as you have to pass through some residential areas, it takes just under 2 hours to get there.
My main reason for wanting to visit was the trees and autumn colored leaves. Back in Perth, I knew some really good places (not Kings Park) right near the CBD that you could see fall colors. As I don't have a car and hate the public transport, I haven't done much exploring outside the CBD.
The drive there went by pretty quick and we managed to arrive at the Botanical Gardens before it got too crowded. All the following images were taken in the Botanical Gardens.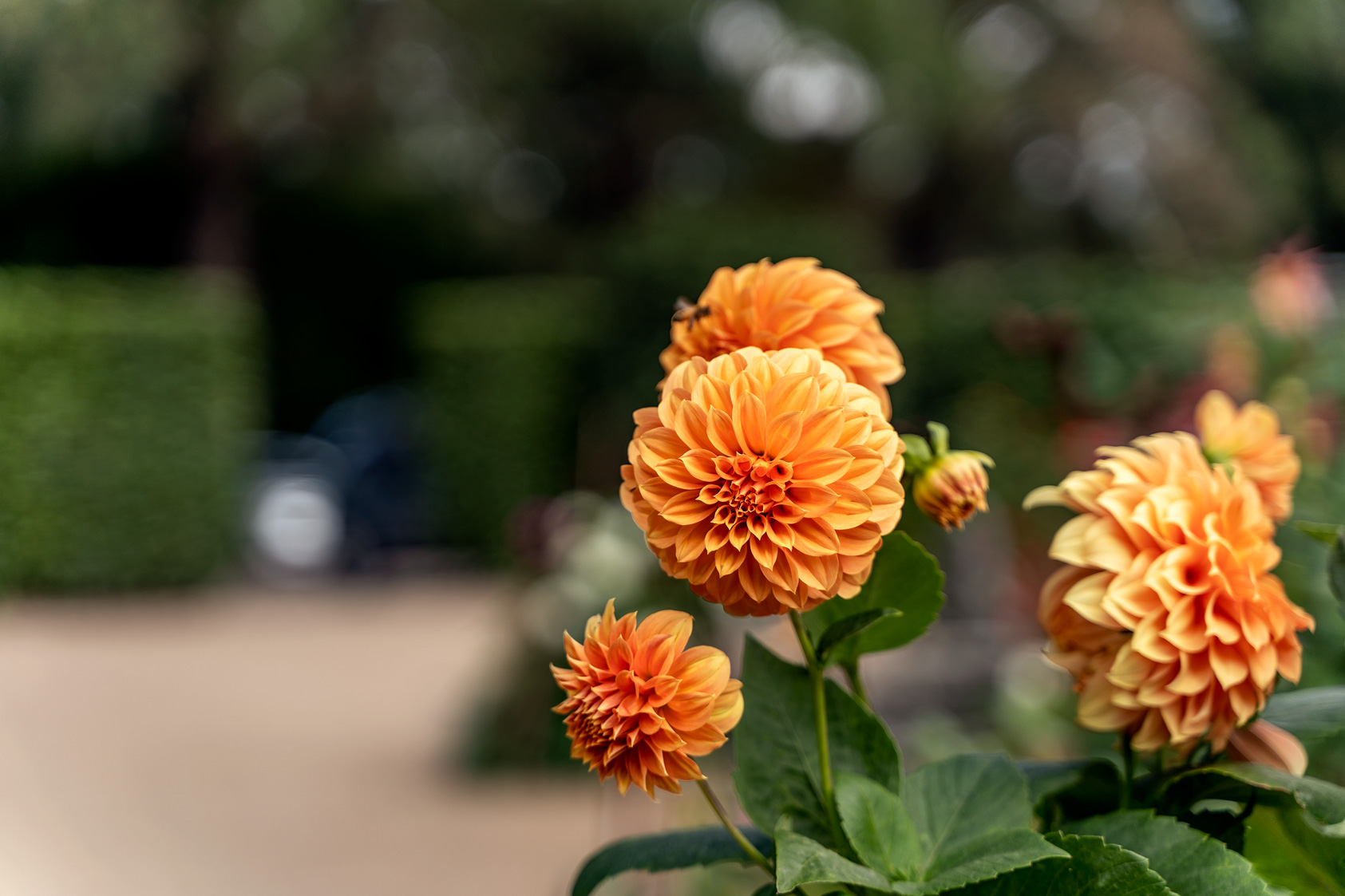 I wanted to travel light so I only took the Tamron 28-75mm with me. I was hoping to find a certain location I had seen that was a dirt road with the trees all along them. I had the settle for the single trees shown in the images above. I got some nice images regardless so I'm happy in the end.
I initially had packed my 35mm Art and Sony 85mm f/1.8 but opted for Tamron. I got the Tamron for this very purpose as an all in one I could carry with me for the whole day without breaking my back.
The next time I go for a drive to the Blue Mountains, I'll probably visit the Three Sisters. I doubt it will be any time soon though as I'm a real city person and rarely go outside the CBD.