Christmas Markets & Bokeh Balls
So here are some photos from the past few weeks I've taken. This will be my last post of this type for 2019 and then I'll be trying the new format as of next year.
Here are some photos from around the Christmas Markets at The Rocks here in Sydney. I went during the day when it was quite warm so I didn't take too many photos.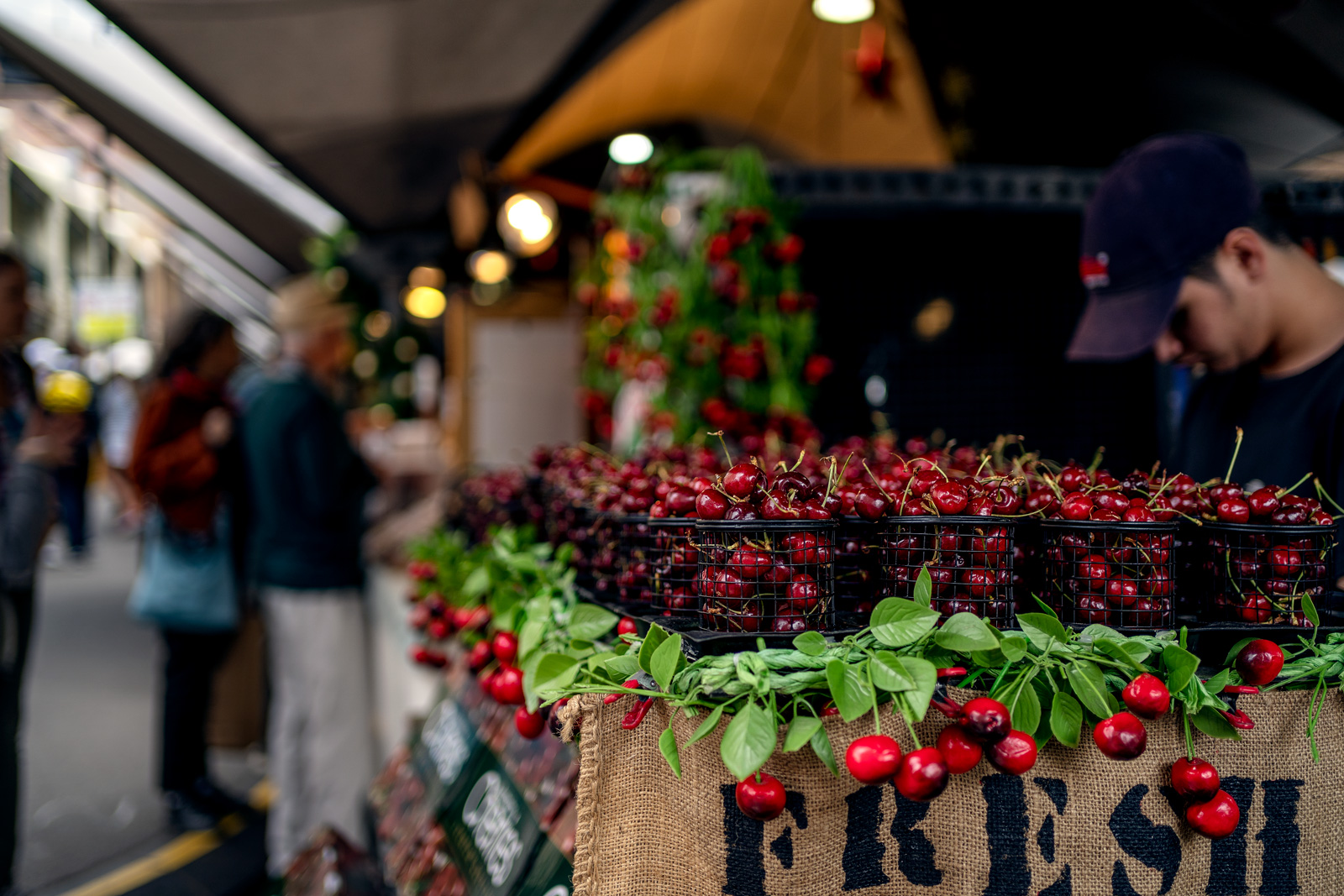 The best part about of having the Christmas tree up is being able to use it for bokeh! Here's a few random shots from around the house. I also got the DJI Osmo Pocket Extension Rod (picture 3) which will finally let me do time lapse easier!
If you enjoy this post and want to be notified when I release a new one, please fill out the form below.