Here is my first update for 2020. I was originally planning on uploading these earlier but my holiday to Auckland and redesigning of  TPE took up more time than I planned.
This is a combination of images I took over the holiday period. Some are of my new lens which I have reviewed here. I also got a new light stick which is the light saber looking item several photos down the page.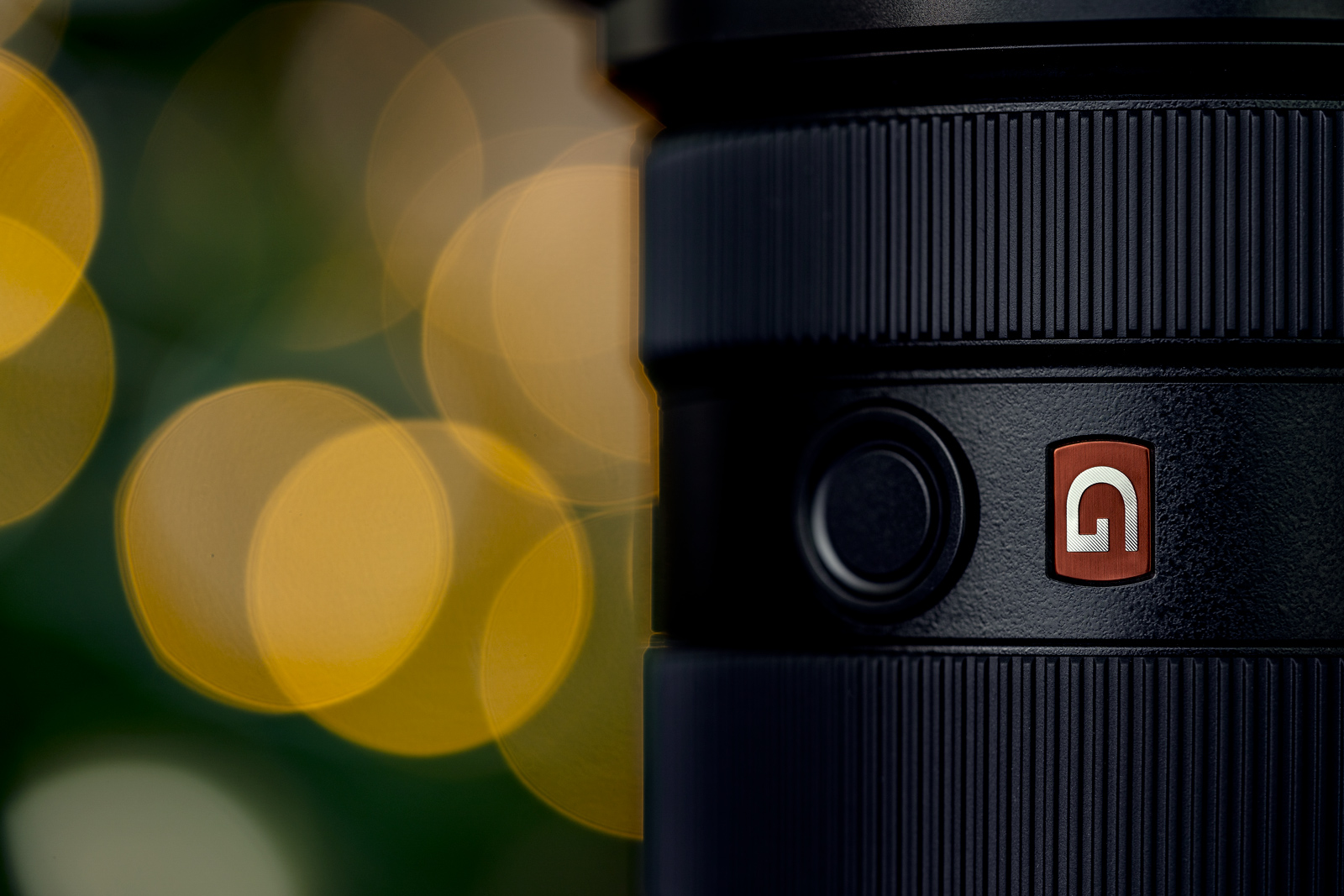 If you have any questions make sure to leave a comment. You can also subscribe using the form at the bottom of the page if you want to be notified  whenever I make a new post.