Reflecting on 2020 and Goodbye Sony
Welcome to my final post for the (thoroughly hated by most) year of 2020. This post will be very light on images and more discussing how I've sold all my Sony gear, how I felt 2020 went for my photography and what is in store for 2021!
If you prefer to listen to this rather than read, I did discuss all of this in my latest podcast which can be found here or below.
The Big Switch Back
I think the big and exciting news is that I've officially sold all my Sony gear and have already purchased a Canon R6 and RF 35mm f/1.8 lens! I also plan to get the RF 85mm f/2 but I'm waiting to see if the price drops a bit more during Boxing Day.
Although I do have the lens already, I don't have the body until mid next week. Once I get it and use it a bit more then I'll be sure to share some first impressions, likely on my podcast! When it comes to why I wanted to switching, the reasons are:
A fully Articulating Screen (I do zero video but this is really useful for stills too)
Both card slots are UHS-II compared to my A7III which had one of two being UHS-I
Both the rear screen and EVF are a higher resolution. I tried the Z6 EVF which is the same resolution and it was amazing. I also tried the R6 in store and was really happy with the quality of the EVF.
Most newer Canon bodies have a bulb timer so you can set the exposure length even when over 30 seconds and not have to worry about a remote! This would have come in handy when I forgot my remote on my San Francisco trip and was limited to 30 second exposures.
During timelapse mode, the camera can actually make it into a movie for you just like my Osmo Pocket which is a big plus for me.
The A7III never got the real time tracking update so the 1DX3 level of tracking and 20fps is obviously a huge jump up in performance too.
The shutter closes when changing lenses to prevent dust which I know some people are mixed on but I personally think this is a great feature.
The R6 (and most new Canon bodies( have a fully functional touch screen which is really quick to use when changing settings.
Canon have a better app that allows you to AF and release the shutter independently unlike the Sony one.
Some of these will likely be fixed with an A7IV but all rumors seem to indicate it will be going up market and be around $2500USD which means it will be a lot higher here (I'd assume it would match the R6 which is $4300 AUD at most stores currently full priced). The rumored improved specs seem to be more video orientated which doesn't interest me.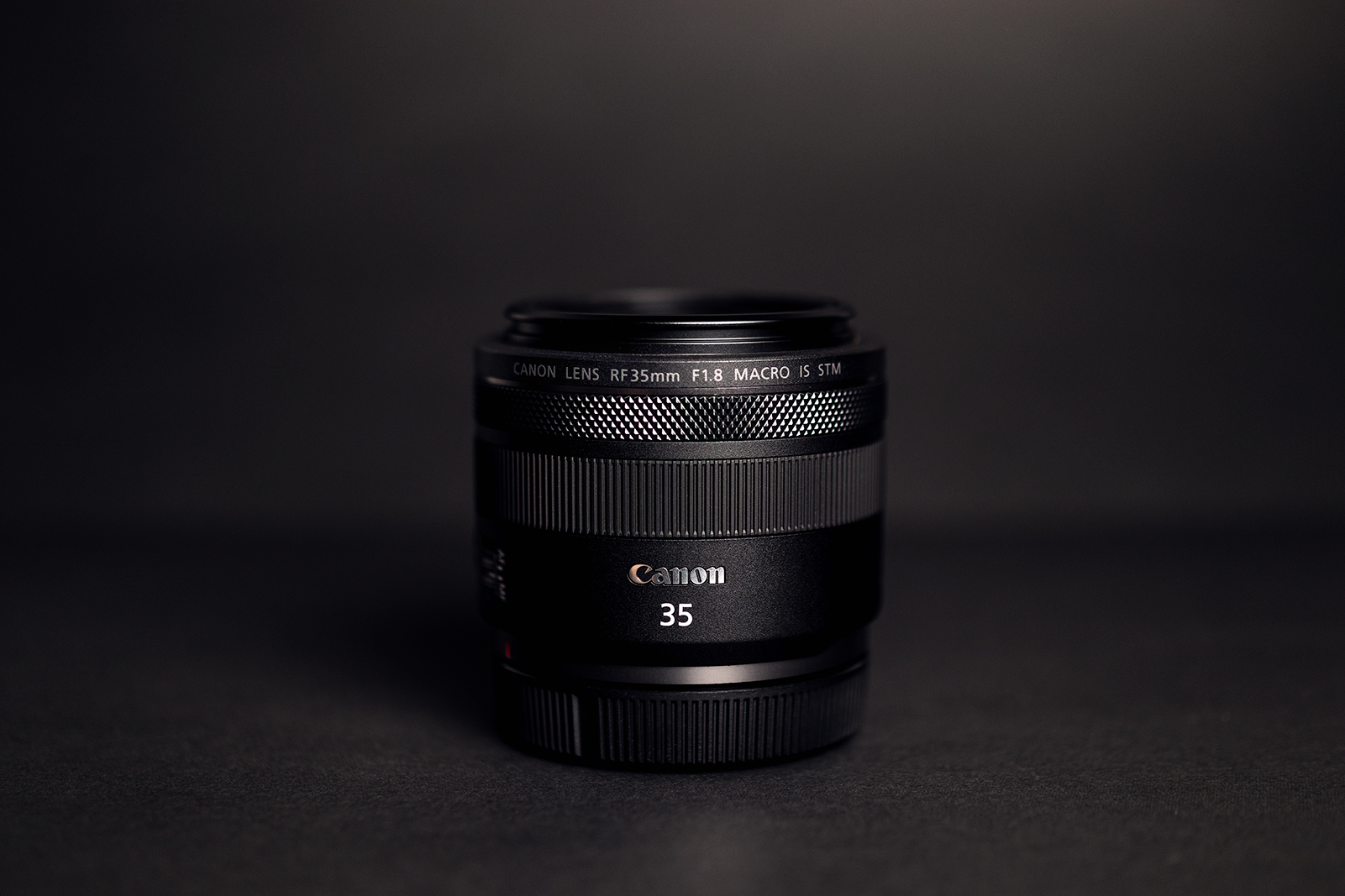 I always had the intention of switching back to Canon and with RF sales being so good, I figured now was the best time. There are some things I'll miss about Sony like the amazing third party options but I feel the limited lens options will also help with my G.A.S.
Reflecting on 2020 and Goals for 2021
This year hasn't exactly been the best for my photography. I've gone through a bunch of different gear which was hardly used and barely got to shoot with the existing gear.
One important thing I learned this year is about my interests and where to focus in Photography. This year I took some of my best cityscapes to date in Sydney. With all this in mind, here are my 3 goals for 2021.
My first goal will be to focus more on Cityscapes. As mentioned the ones I took in 2020 have been some of my best and really helped remind me of why I love the genre. Being that I'll likely have the 35mm and 85mm for most of the year, I plan to try new techniques and really utilize panoramas to get a wider shot that's more compressed in nature.
It's undeniable my G.A.S was really bad in 2020 so I'm going to issue a challenge to myself of sorts to not buy any other lenses next year aside from a UWA zoom/prime. I have my eye on the Samyang RF 14mm f/2.8 as it can use rear filters but I don't need it until I travel which could be a long way away. Aside from that UWA prime, I want to only use the RF 35mm and 85mm lenses for the whole year. As previously mentioned, I can utilize focus stacking and panoramas to get images like this one below.
Keeping it simple I have one final goal for myself in 2021 which is to go out and shoot more during Winter. Here we have a horrible thing called daylight savings which I know most people enjoy but I hate. During daylight savings, blue hour is around 8:00 to 8:30 which is obviously quite late. Outside of daylight savings during the colder months, blue hour is around 6pm which is much more reasonable.
During this time it's my goal to go out at least once a fortnight to shoot and even weekly if time permits. As part of this, I will go out to shoot even if it isn't clear weather. Out of all 3 goals, this one is probably the most important for me as I really want to shoot and improve as much as I can.
A Big Personal Update
Now this isn't photography related but I have mentioned it quite a bit in my podcasts so I figured I'd announce it here too. The TLDR is I have finally finished my Bachelor of Management and can graduate 🎉
Now although I've finished the course, I would need to go back to Perth for the ceremony which isn't possible due to their border being closed to NSW. My best option now is to postpone the ceremony until Sept then get a course completion cert until I can get my actual degree.
I did the majority of my degree part time so it feels good to finally be done after nearly 10 years! Well that concludes this post and if you've enjoyed it please subscribe at the bottom of the page. Have a safe and happy holidays and a happy new year!