Welcome to my first post of 2021! One thing you might notice right off the bat is that I have a much larger amount of images compared to usual. This is all thanks to the fact I got the Canon R6 a little over a week ago.
If you're interested in my first impressions of the R6, you can find them here. I will say this is a phenomenal camera and I have zero regrets in switching back.
The photos you see below are all taken with either the RF 35mm f/1.8 IS or RF 85mm f/2 IS. I've added EXIF info into the captions so you can see which is taken with what lens.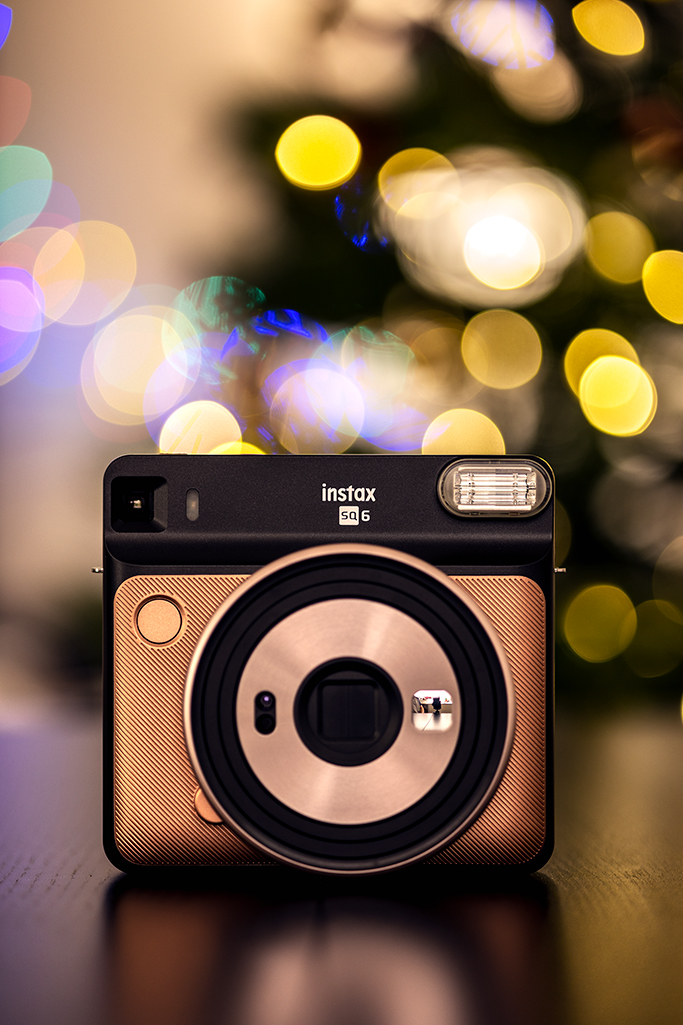 I feel like since getting the R6 I am enjoying shooting for fun so much more. I think the main reason for this is due to the RF 85mm f/2. I've always loved the 85mm focal length but not loved the long minimum focusing distance (usually around 80cm or more). This lens has a minimum distance of 35cm which makes it truly unique. The image below was taken with the R6 and 85mm f/2 at around 40cm from the subject.
I took this image as a way of symbolizing the start of 2021. The title for the image is "Counting Down to 2021 which I felt worked well with the subject. In terms of the image, the bokeh and sharpness this lens produces are amazing. I really can't wait to try do some portraits with it and see what it can do.
The Odd Ones Out
Aside from the featured image at the very top of the page, the image below images were also taken with the Canon M5 and 32mm f/1.4. Pineapple is something I personally love on pizza but I know it is a controversial thing as many people believe it's a crime to have it on pizza 😂
Regardless of this I love the taste and I thought this image would be a nice way to show it. With the image below, I wanted a different style photo of the RF 35mm f/1.8. I love having the Christmas tree up as it provides a nice and bokehlicious background to my images.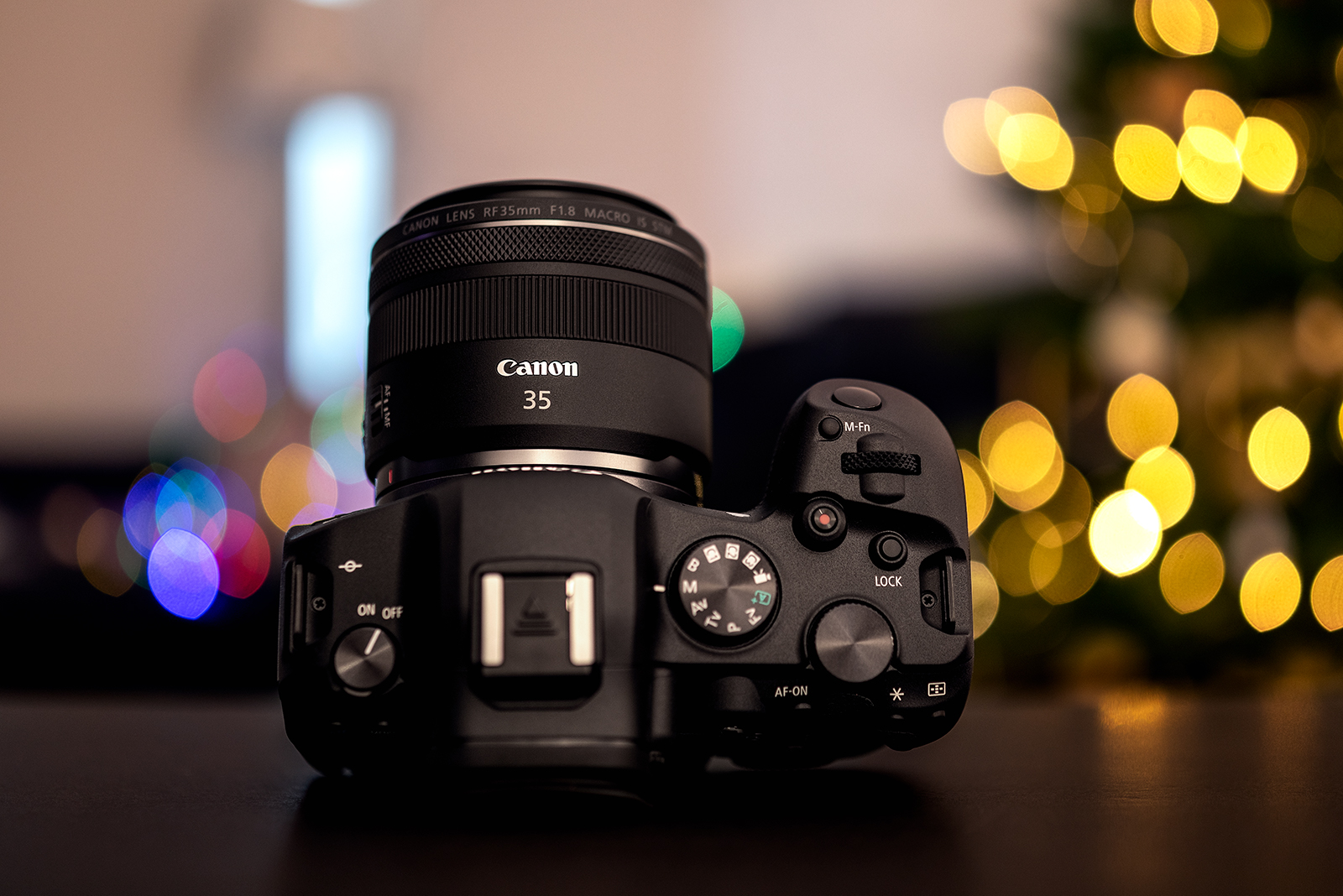 If you have any questions about the R6 or lenses, be sure to reach out on Twitter or leave a comment below. You can also subscribe below if you'd like to be notified whenever I release a new post.