Welcome to my second post for the month of May. It's been a busy few weeks and I've got quite a few more images to share. I've been trying to focus on using particular gear so I can write more reviews so I'm sad to say some lenses aren't getting as much attention as they should.
Growing on Me
Like many when I first started photography my first lens was a cheap 50mm. I got a 35mm lens, fell in love with that focal length and now all these years later I've been trying a 50mm again. I have to say for such a cheap lens, the RF 50mm f/1.8 is really impressive in turns of IQ. The below 3 images were all taken with the RF 50mm f/1.8.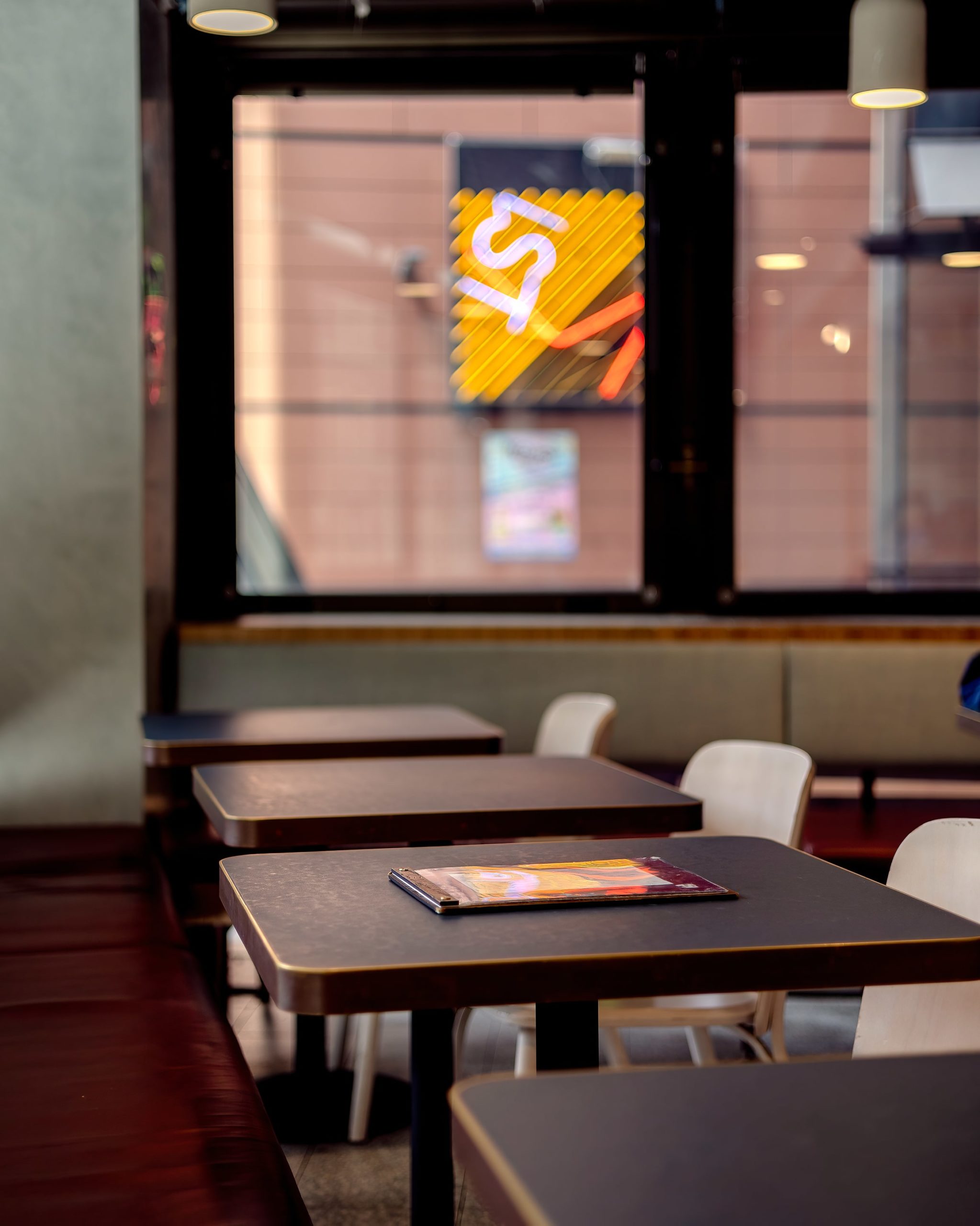 The size and weight of this lens has made me use it much more than I ever did with the original EF lens. I'm even tempted by something like the RF 50mm f/1.2L but thankfully I can't really justify the cost. I'm still hoping that Canon will release 50mm and 85mm f/1.4 RF lenses that are possibly non L and focus more on size and weight but still provide great optical performance.
The below image was also taken on a stormy day with the Canon EOS M50 Mark II and Sigma 56mm.
I've taken quite a few images now from this same viewpoint that I could probably do a photo project on the different weather over Redfern.
Another Visit to Centennial Park
Now here there's two old photos and two new ones that I've taken at Centennial Park. I was going through old photos before heading there and found the below two photos which I somehow missed before but I feel have potential. As I also need bird photos for my Tamron 100-400mm review, this would save me from further trips there in the coming weeks.
These images above were taken quite some time ago and although the Noisy Miners shot is a bit busy for my liking, I'm really happy with the duck one. Most images I've seen like that are usually shot at sunset with a very warm orange tint to the water. As I took this early in the morning, I got a nice blue tint instead.
Now one day recently I was driving past Centennial Park and noticed a bunch of trees with Autumn/Fall colors so thought I'd do some scouting. I was hoping to see your typical long leading line of orange leaf trees but sadly it was more like the odd spaced out trees. Below are a few photos I took with the Canon EOS M50 Mark II and Sigma 56mm f/1.4 DC DN.
As you know I'm not a nature person but this area is really nice. I guess you could say it's like Kings Park in Perth but I would say Centennial is much nicer. Kings Park is pretty much just a big wild bush area with a small park area but Centennial Park has different areas with different themes to it.
I actually hoped to come back here and maybe do some portraits while there's still the nice autumn colors and leaves but sadly they are all gone. The photos below were taken a week after the ones above and although there are some orange leaves on the trees still, all the ones on the floor have been swept up.
I'm not sure why they are removed but I'm guessing they are probably some fire risk. It's a bit disappointing they removed them and a lot of the trees are bare now so I doubt there will be many growing back just to fall off before Autumn is over.
The Crypto King
Recently I decided to try investing a small amount in Crypto. Previously I had been skeptical about it but at this stage is seems like a good way to invest money. Just for fun I bought a commemorative Coin of eBay so thought it would be nice to take a photo of it.
I actually took a few different photos of this coin with different lenses but settled on this one taken with the R6 and RF 85mm. The FOV and bokeh of that lens is what had the nicest look to me.
Away From the City
Although it can seem quite rare I actually went outside of the CBD area to take some photos a few weekends ago. My girlfriend was attending a course near Bondi so I took the chance to shoot along the coast. I initially wanted to shoot at Tamarama Beach but couldn't find parking so ended up parking and Bronte Beach and just stayed there.
Due to the way I edited the images it may not show but there was a real heavy mist of sorts in the air. From what I could tell it was due to the strong waves and wind, blowing it all over the area. It may have been due to something else but as I mentioned I barely leave the city so had no clue.
I'm pretty happy with how the images turned out and it was a fun spot to shoot at. There's a few other spots along the coast I'd love to shoot so when I get the free time and right weather I'll give them a visit. That's it for this post and if you enjoy the content, please subscribe below to be notified of new posts.