How My Cityscapes Have Changed
Last weekend I went out to shoot Cityscapes for the first time since daylight savings ended.
I decided to use the Canon RF 16mm f/2.8 for the image above and I realized something interesting, I actually prefer telephotos for Cityscapes now. Just to see if this was true I thought I'd also go out with the Canon RF 100-400mm F5.6-8 IS USM which is another lens I own but haven't got to use a great deal.
Below are some images from my outing with the RF 100-400mm.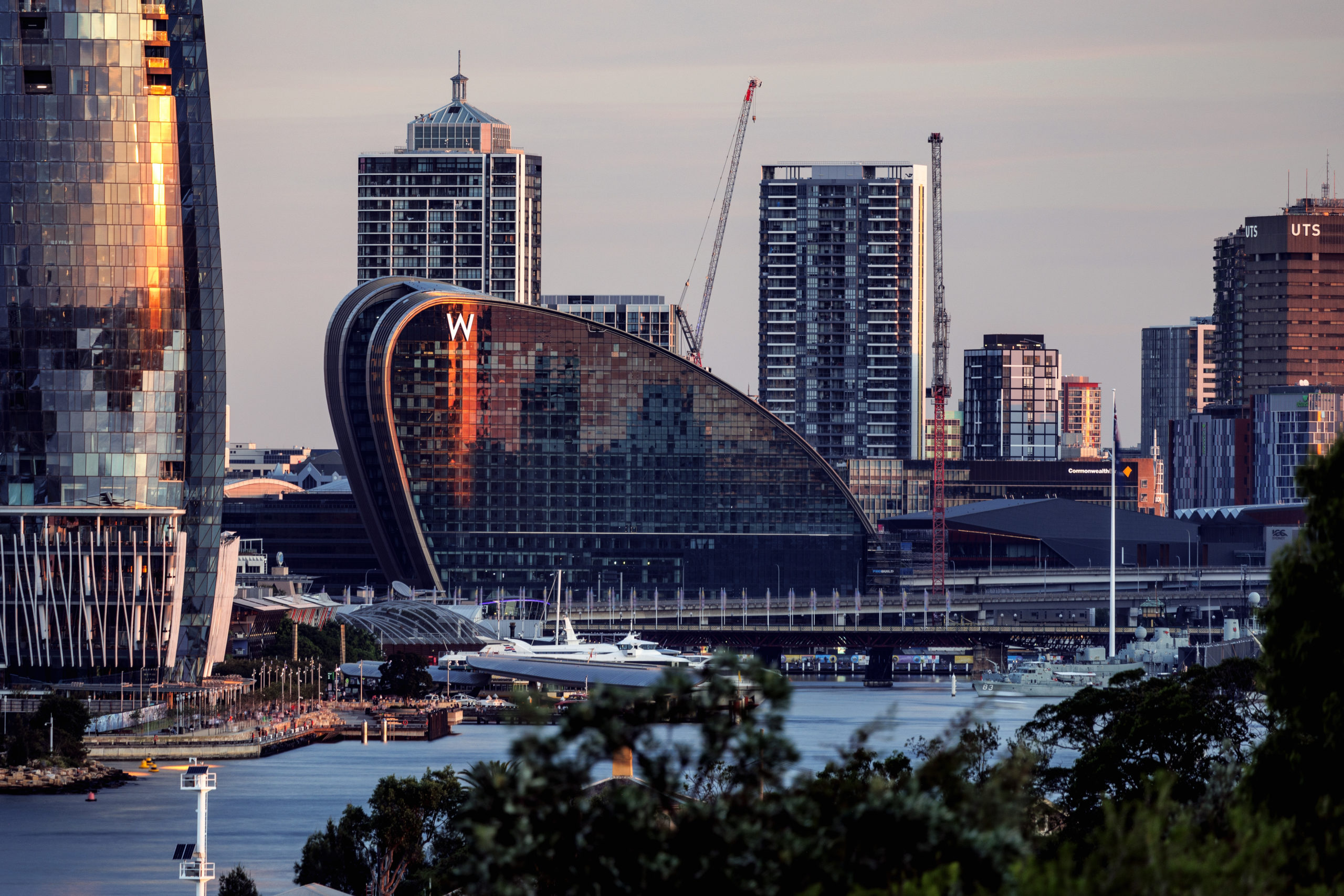 Rather than double up on the details of why I prefer telephoto lenses now, here you can find my latest podcast episode which covers this along with some more images as examples.
The weather wasn't exactly what I wanted when I went out last weekend but I'm still happy with the shots I got. It's currently Autumn/Fall here in Sydney so this coming weekend I may try to go out and find some of those fall colors.
Otherwise this brings this post to an end and please subscribe at the bottom of the page if you'd be like to notified of future posts.