It's only been a few days since I made the swap to Sony but it's been busy.
Like whenever I get a new camera I've been taking a lot of photos so I can get used to how the body works. In next week's podcast episode I'll be discussing in detail why I made the swap and some early impressions.
I know have 2 E Mount lenses and I definitely want more but I'm waiting until the time is right. The Sigma 105mm DN Macro Art is on sale right now so it's not easy but I'm determined to control my G.A.S!
I Got the Sigma 85mm f/1.4 DN Art!
This shouldn't be a surprise but I managed to get another copy of the Sigma 85mm Art.
This is a lens I absolutely loved when I was shooting Sony before and have dreamed about the day I could own it again. If this lens was on Canon RF then I may have likely stayed with them.
Like any new gear I had to take some photos of it so I thought I'd try two different shots, one connected to the body and one of the lens by itself.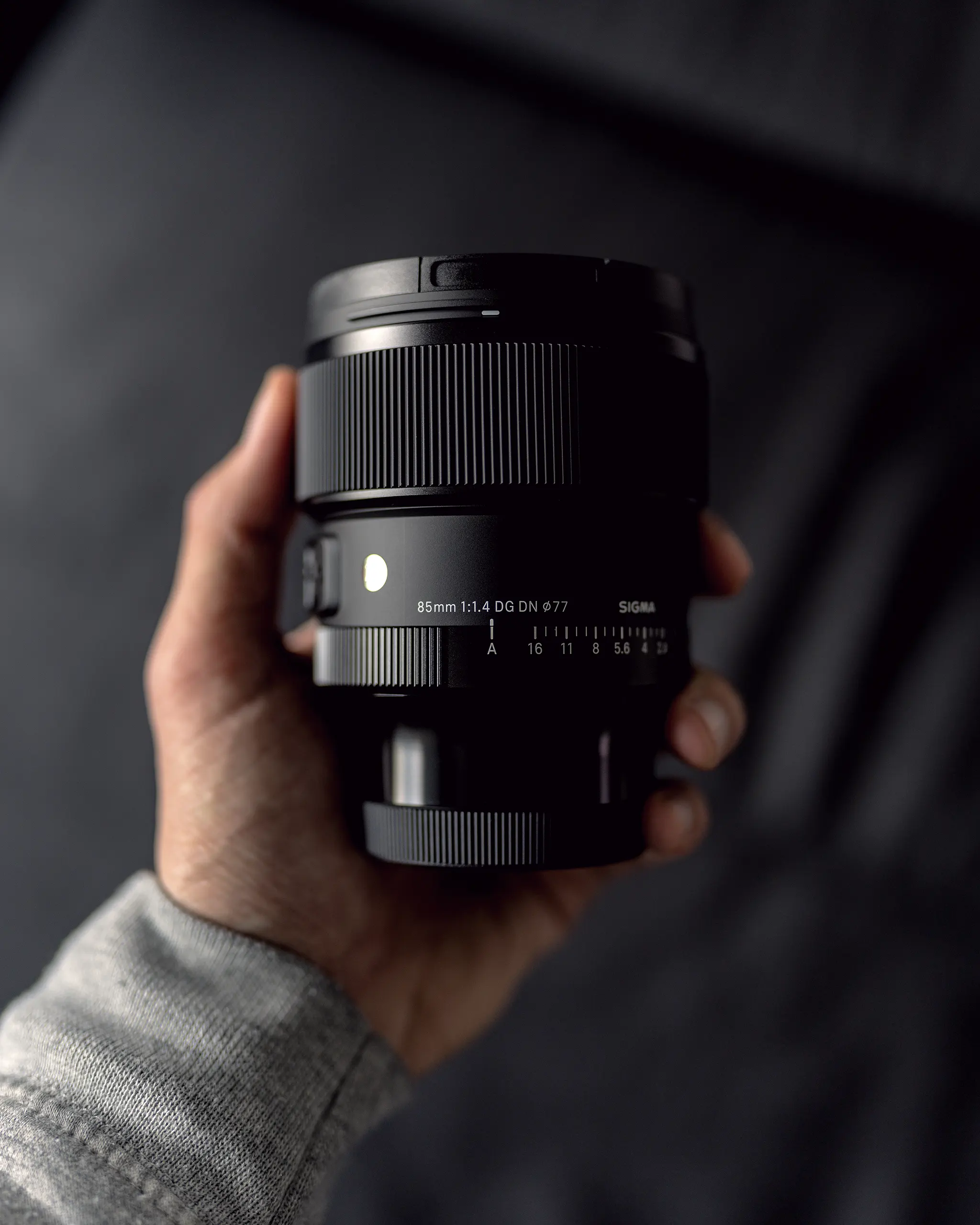 This lens has blown me away already after just one outing with it. Everything from the rendering to the AF and sharpness is excellent and I have zero complaints.
Although the lens isn't tiny, it's a decent weight that doesn't feel heavy and it's roughly the same size as my 35GM (which you can see at the top of the page).
Here are some images I took on my short walk the day I got the lens.
I'm really happy with the images so far and couldn't ask for more from this lens. Once I get the time I hope to do some portraits with it I'll be sure to upload them but a self portrait is most likely!
I will say the 85mm f/2 IS may be equal in sharpness to the 85mm Art, but that f/1.4 aperture makes the images look even more special along with its rendering.
More With the 35GM
I've actually got quite a big backload of images to edit in general, especially my Bali ones which I'm nearly done with. I have given priority to these new images though since they are the new and exciting thing.
Here's a few more images I've taken with the 35GM while I been out and about.
There are a few more images I want to edit and considering I'll be taking the camera with me a lot now, I expect I'll be playing catch up for a while.
I do find the 85mm is still my favorite lens for street but when it comes to general use, the 35GM is still my go to lens.
Subscribe to Blog via Email
This brings my post to an end, if you'd like to be notified when I release future posts please subscribe when using the form above.