I've been back for just over a month now and finally done editing my photos from the trip.
I got quite a few keepers but I did find some shots that didn't quite turn out due to various reasons like missing focus. There was also a few more images I could have added but they were basic food photos and nothing that interesting.
Here are the photos from my trip to Bali, all taken with the Fuji X-S10.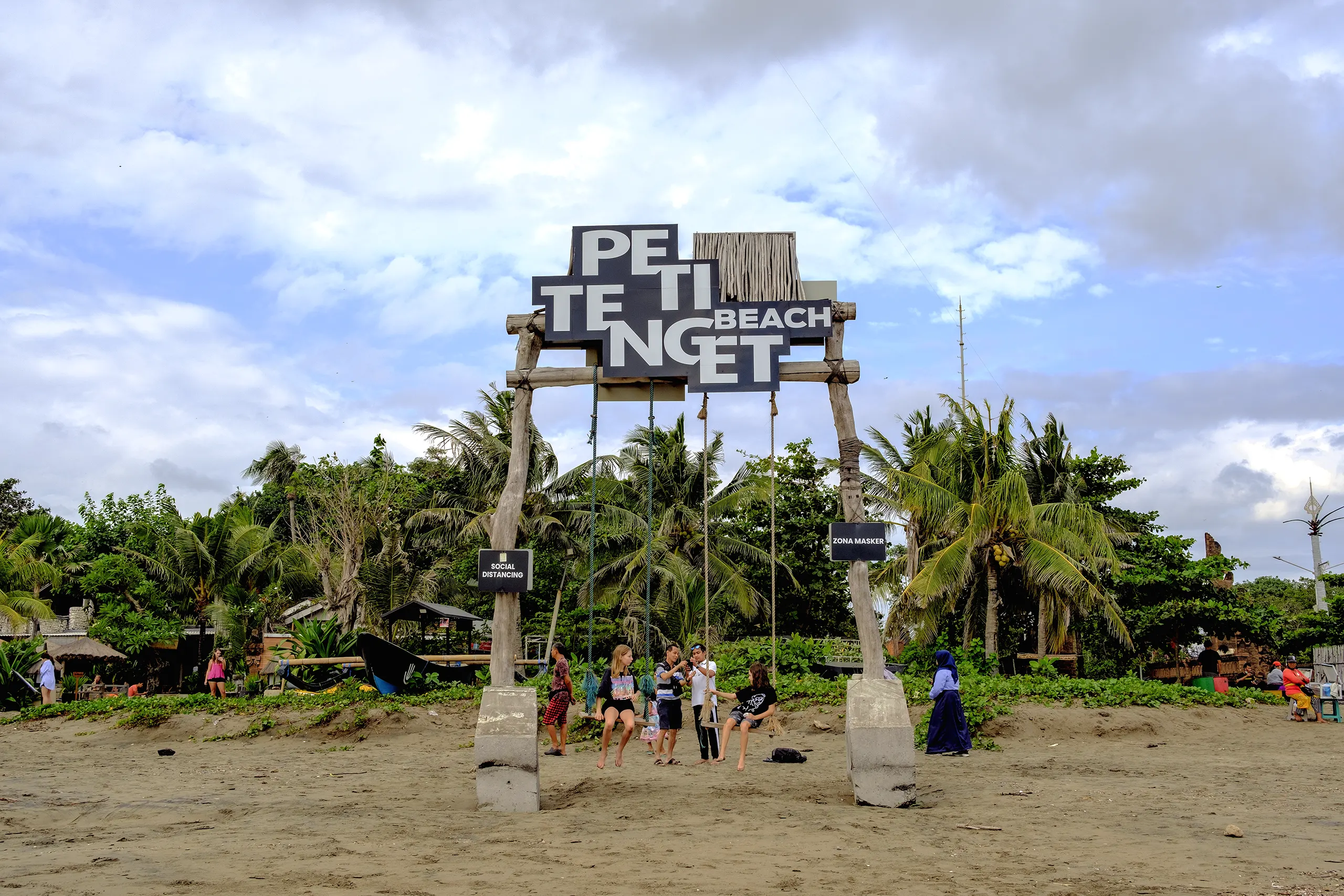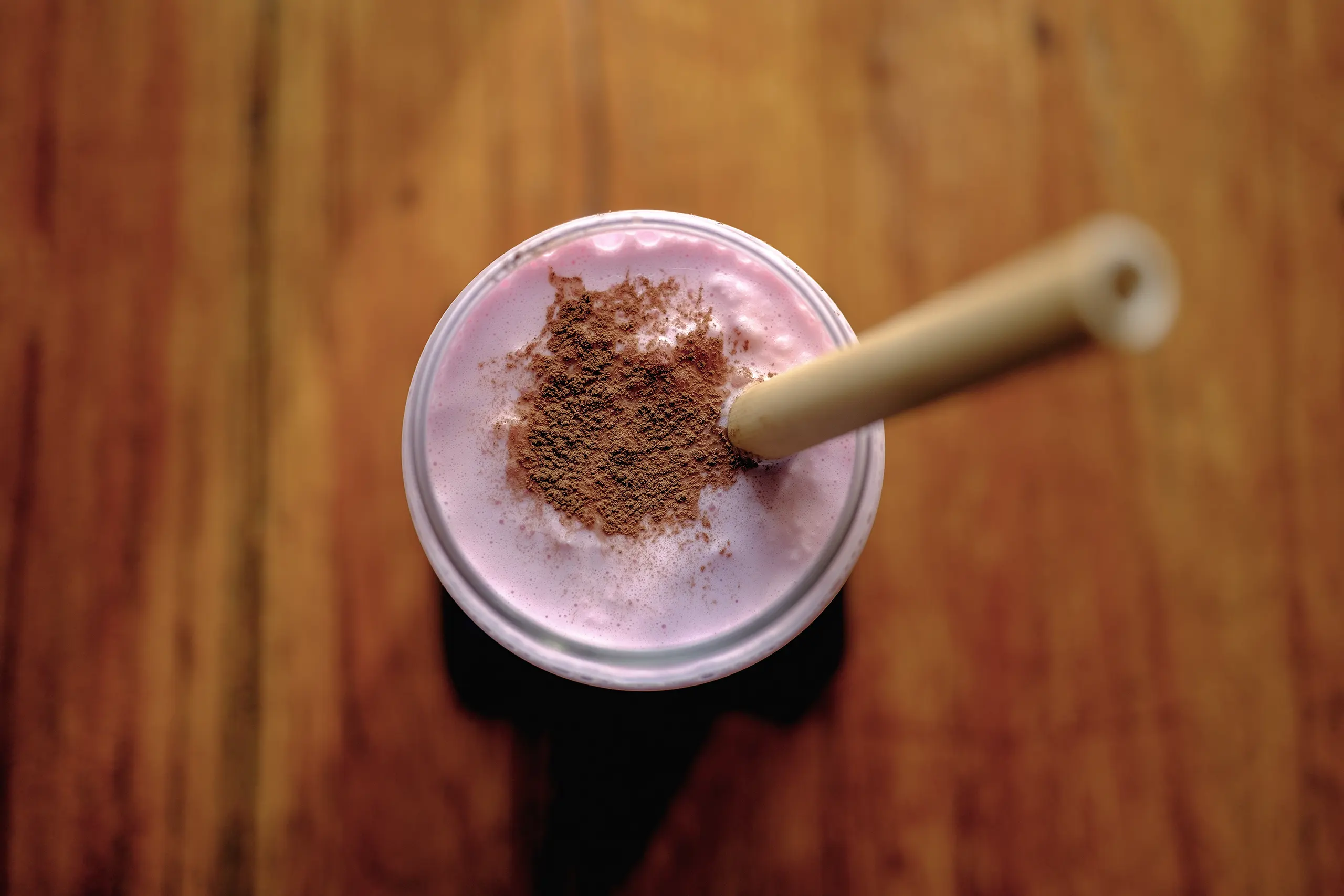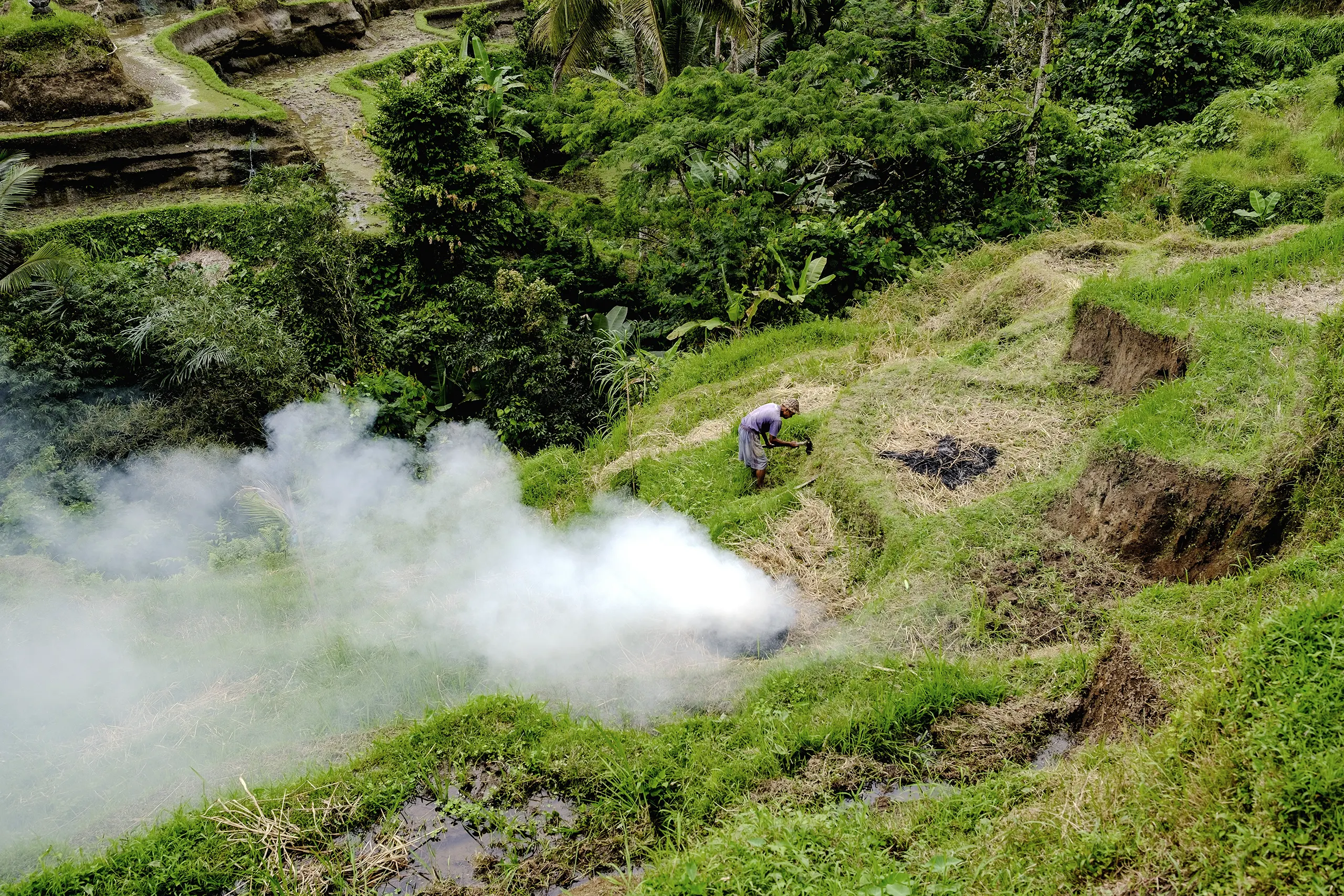 I really enjoyed the trip to Bali and I feel it definitely changed in the 11 years since I previously visited. The weather was much better this time around as this was considered the more dry time of the year.
If you'd like to hear more about my trip Bali, I go into it in a bit more detail in the below podcast episode.
The Fuji did a decent job and there was only a few situations where I wish I had brought my R6 along with me.
In the future I am thinking of just travlleing with the Sony A7IV equiped with the Sony FE PZ 16-35mm f/4 G along with the Fujifilm X-S10 and Sigma 18-50mm f/2.8 DC DN which would help me cover everything from 16mm to 70mm.
That sounds like it might be more hassle but both combos are very light so it would be easier than it sounds. Regardless the Sigma lens isn't available on Fuji just yet so this is purely a future plan.
Subscribe to Blog via Email
If you've enjoyed this and want to be notified of future posts, please subscribe using the form above.
This concludes my post so thanks for reading!