No matter how long you live somewhere there's always those local spots that everyone seems to visit except you.
Since getting so much gear that I really enjoy using I've been looking for every chance I can get to go out and shoot. Every weekend I tend to stay around the city and rarely go to the suburbs but there's something about the coast area that I really enjoy so that helped convince me to visit this spot.
Visit to Manly Beach
I had never been to Manly before so this was my first time.
Manly is one of those locations that most people visit when they come to Sydney. I didn't really have many expectations of it but I figured it would be like Bondi.
As you'll see in the photos it was really busy when I was there, and it was sunny right up until we were about to leave which is when it started raining.
All the images below were taken with my new Fujifilm XF 23mm f/1.4 R LM WR lens on my X-S10.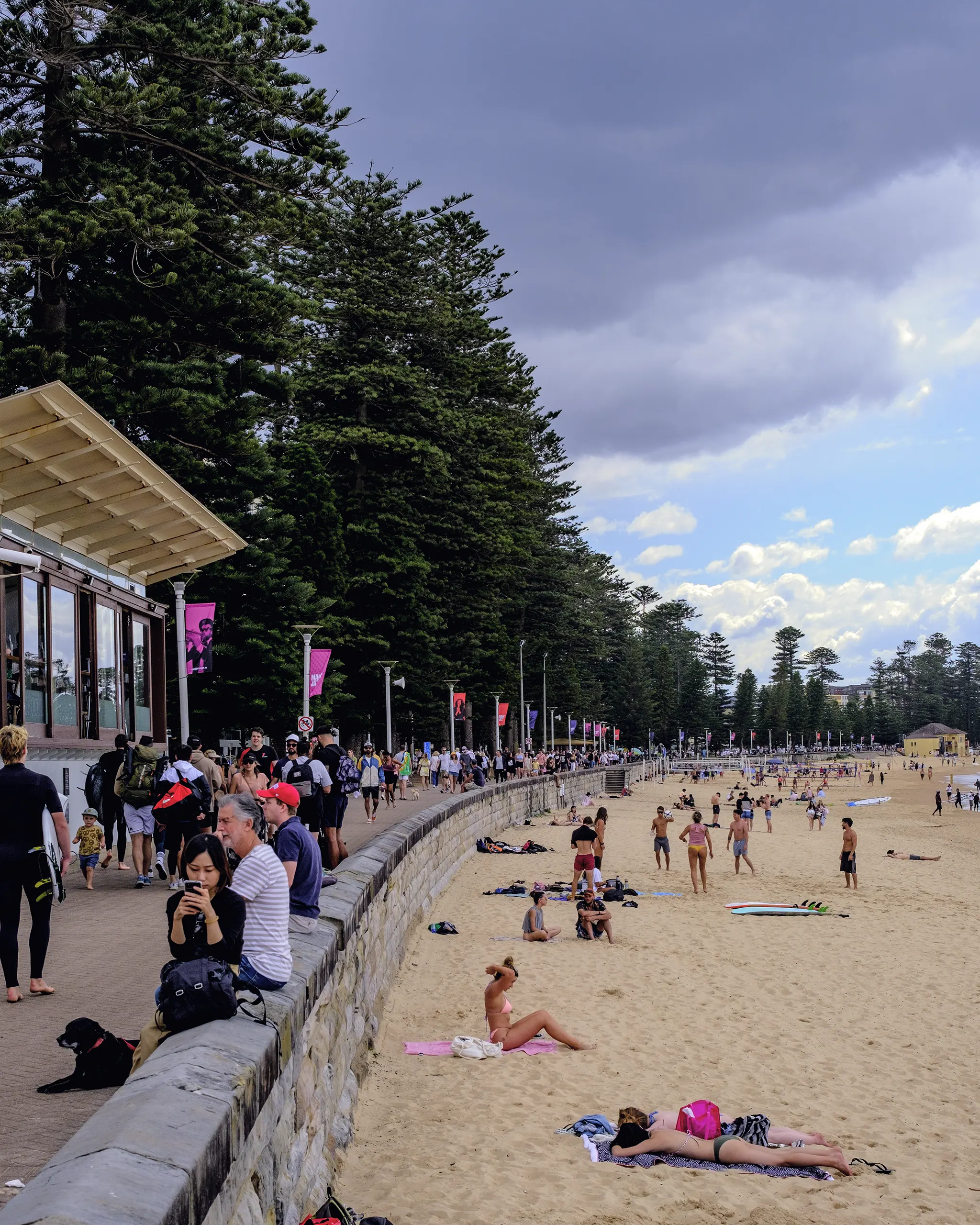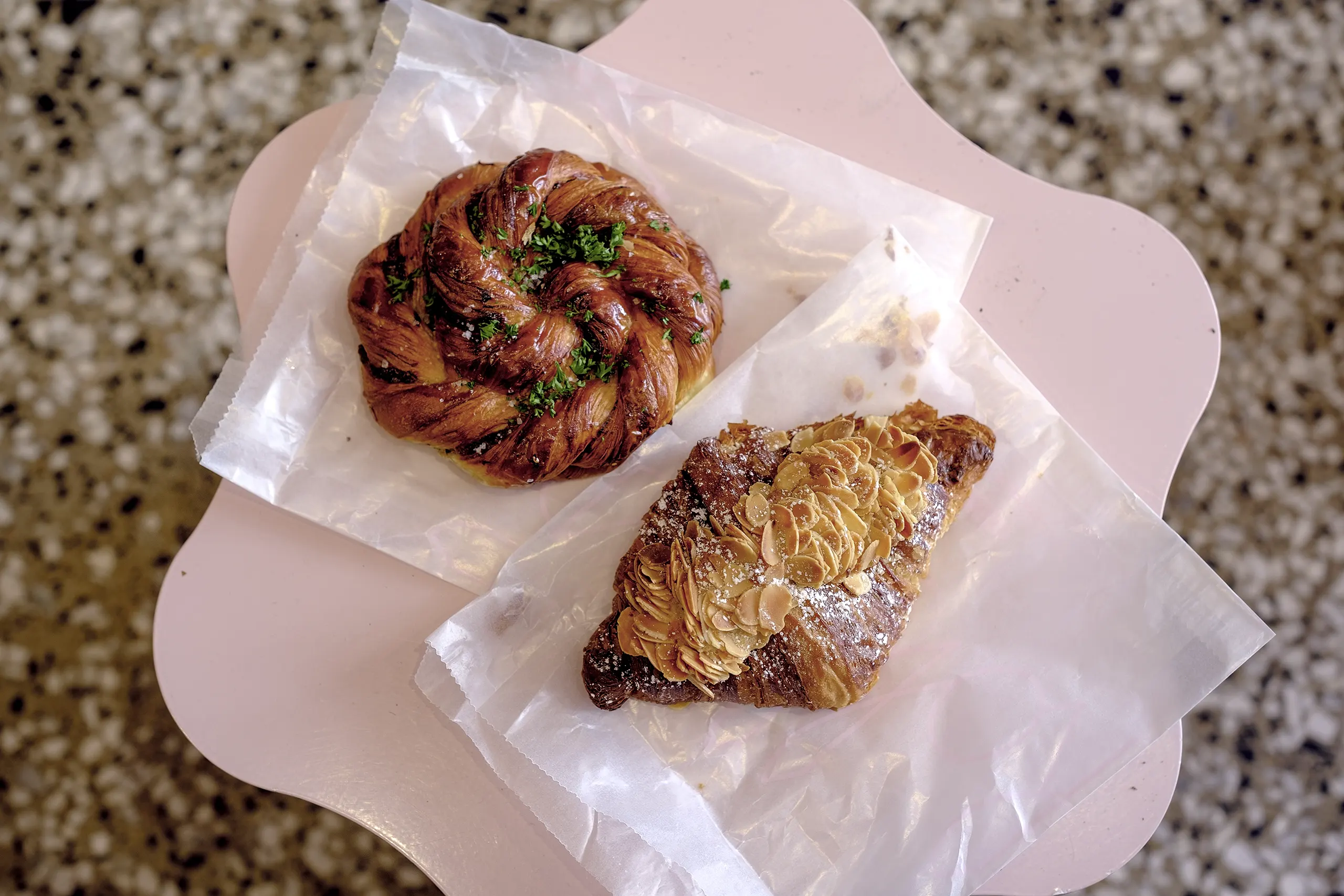 Along with the image at the very top of the page, I got some great shots while here and I definitely want to visit again. I'm the opposite of most people so I like to go to the beach in Winter and with it being spring here now, I won't visit the beach much until next year.
Addicted to Dessert
Despite being quite into my fitness and exercising almost daily, I also have a sweet tooth.
The fact that I like to take photos of these sweet foods does nothing but encourage me more. There was a cafe near us my wife wanted to try so I was more than happy to oblige.
All of these images were also taken with the X-S10 and XF 33mm.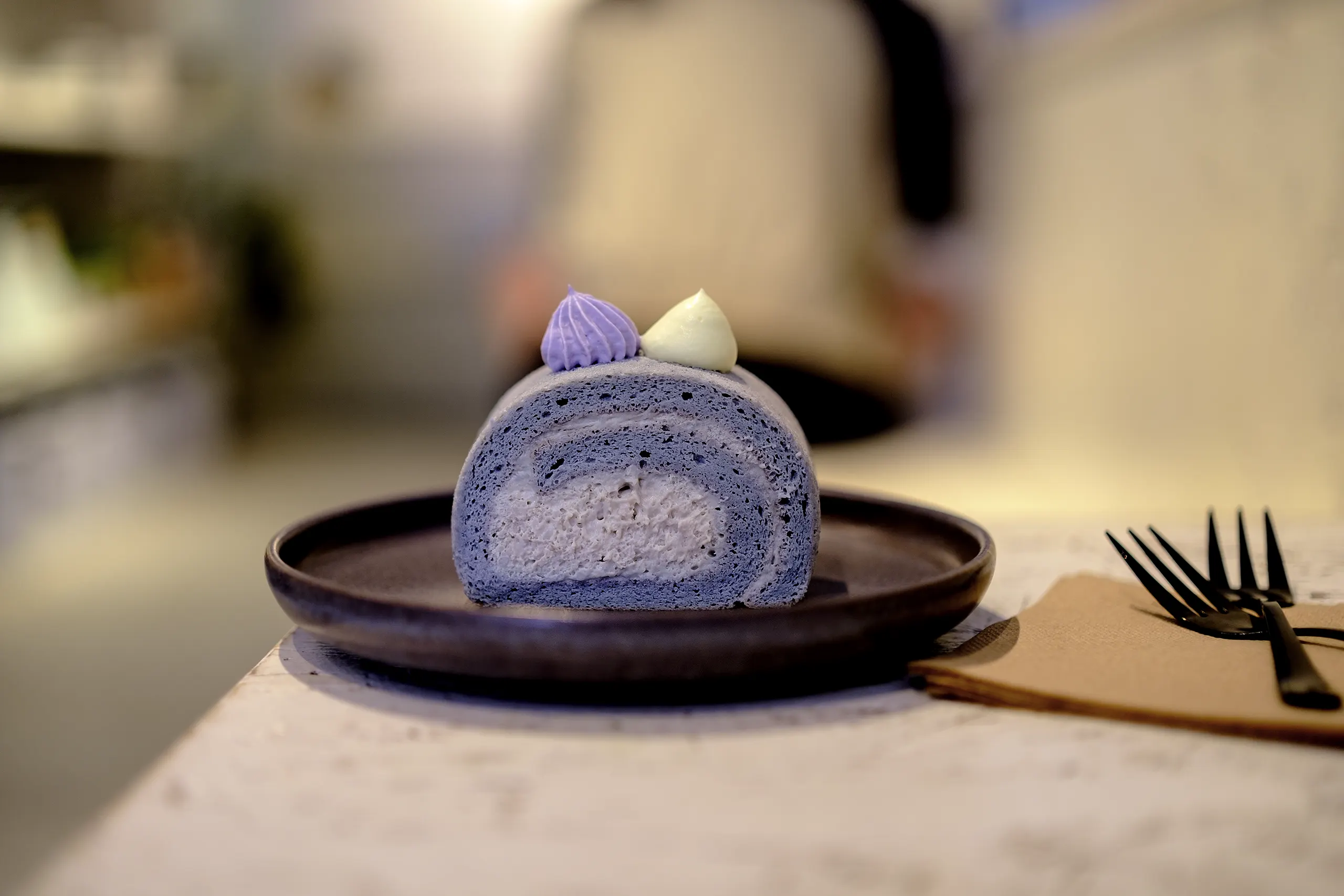 This camera combination has been great for me. I have zero regrets selling the 23mm and I'm more than happy going with the 33mm instead, this focal length works so well on APSC for me.
Even in low light this combo does really well. We go out for dinner quite a bit on weekends and I usually like to bring a camera with me just in case so here's some more images with the Fuji.
I'm not sure if/when I'll do a review on the Fuji lenses, but the Sony gear is likely next.
No speaking of Sony, I also took the A7IV out with me to brunch one morning with the 35GM and took the following images.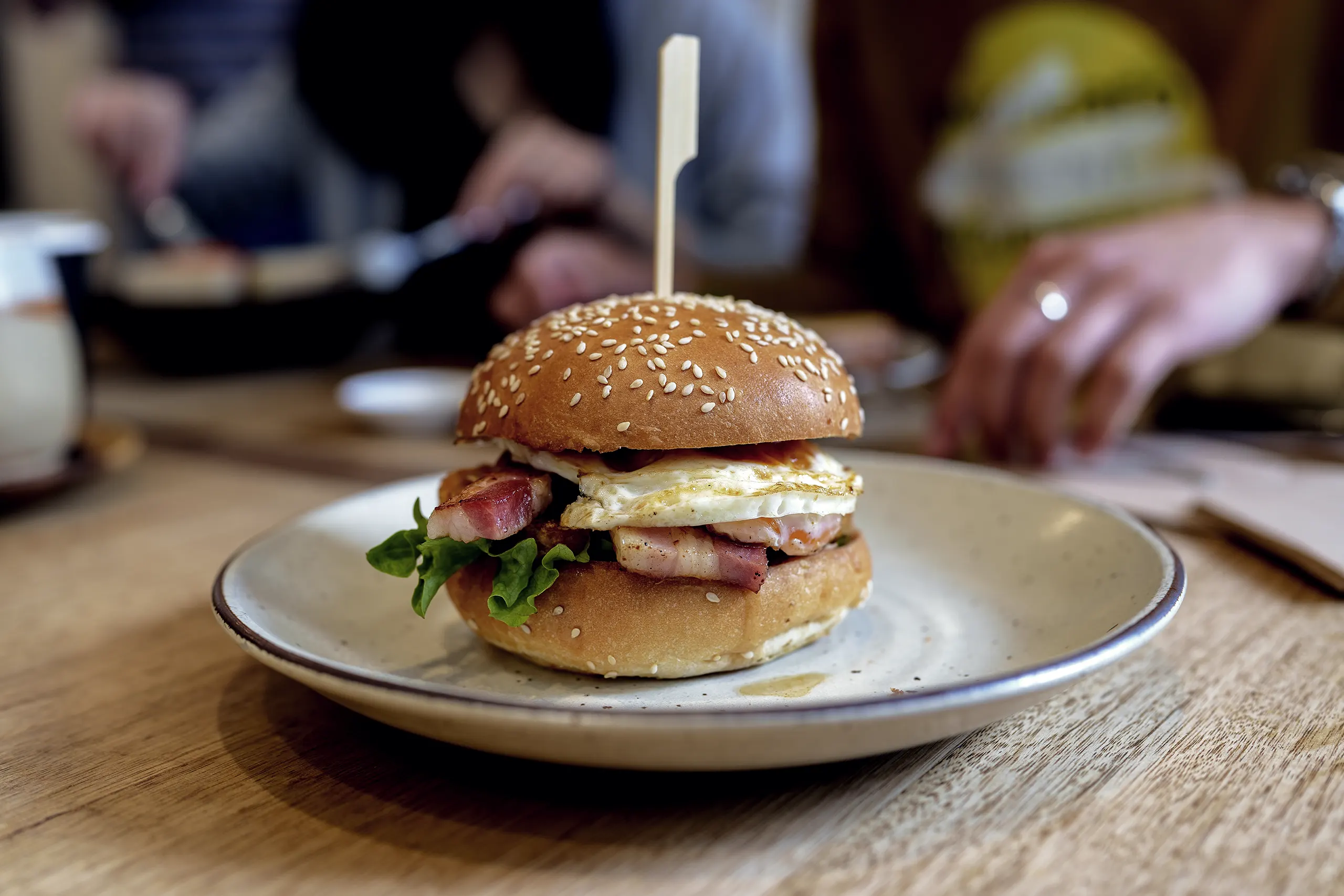 I got more images I need to edit so as usual there won't be too long until my next post.
Last but not least I recently completed my review of the Fujifilm X-S10 which you can find here.
Subscribe to Blog via Email
Thanks for reading and if you'd like to be notified of future posts please subscribe using the form above.