Here is one of my final posts for 2022.
With Summer and daylight savings being in full effect, I haven't been out with my camera much over the past month.
The majority of the time I have been out it's my usual places so nothing photo worthy. One of the few times was when I went to a somewhat local pizza place called "Opey's Pizza" which you can see below.
The pizza was a Meatlovers one which tastes amazing and was taken with the Sony A7IV and 35GM. I haven't used this lens much recently, but I am very tempted to bring it with my on my next holiday which makes me wonder when I'll use the FE 16-35mm if I do.
Looking back on old vacation photos I find I have made both a UWA lens and a 35mm prime work on different trips. I don't feel confident in my back being able to support two camera bodies without having issues so I need to really keep thinking over which I want to bring.
Otherwise moving on we were a bit late to set up our Christmas decorations but as you can see from the featured image and the one below (both with the A7IV and Sigma 85mm Art) they are finally up.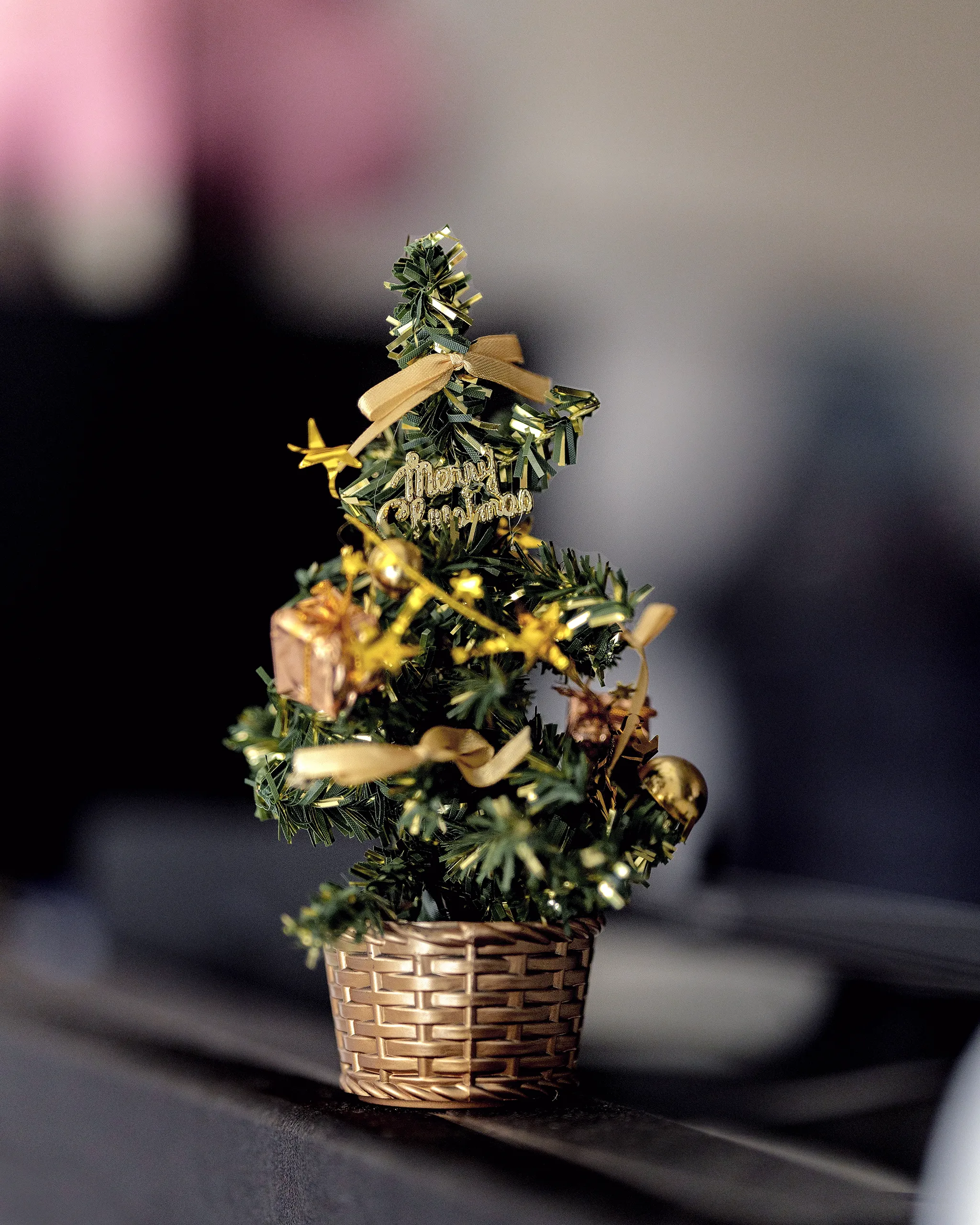 As for posts I have one more coming out next week which will be my top 5 images of 2022. I also released a podcast episode about my photography in 2022 which I look back on goals I set last year and if I achieved them.
This brings this post to an end and if you'd like to be notified of future posts, please subscribe using the form below.
Subscribe to Blog via Email