It feels like quite a long time but here's a more proper and content full blog post.
Slowly in the background I've been working on my 52 Week Project and if you weren't aware, I'm also taking a break from my podcast until some things stabilize a bit.
It was weeks ago now but we did go out for Chinese New Year so below you can see some images from that dinner.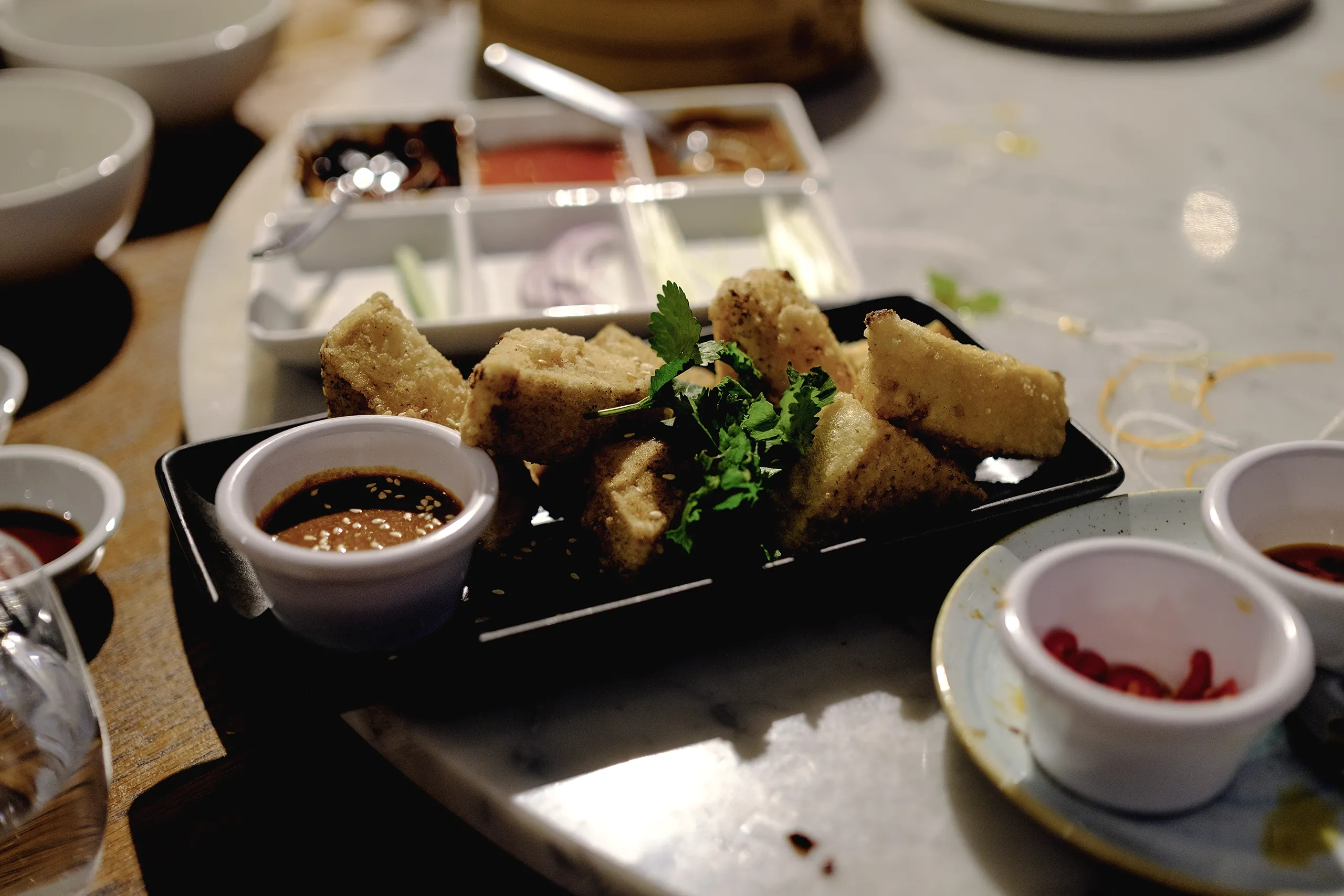 All of these images were taken with the Fujifilm X-S10 + XF 33mm f/1.4 R LM WR. There's times I want to have one body only and simplify things but images like these make me really love the Fuji.
There are some who like to shoot JPEG only but I still fully edit all of my Fuji shots. I had a lot of fun editing these images, the final one was one of my favorites too with such a great moment being captured. the 33mm is probably all I need for my X-S10 although I still may one day get the Viltrox 75mm f/1.2 Pro if I feel the need for a prime in that range.
Everything Else
Here are some more images I've taken over the past few weeks or so. I've been a bit behind on editing and my focus has been more on the 52 Week Project images. I've also started a new job and been in the office almost daily which means a lot of time has been wasted commuting and that which could be spent towards editing.
Regardless, here are the images below.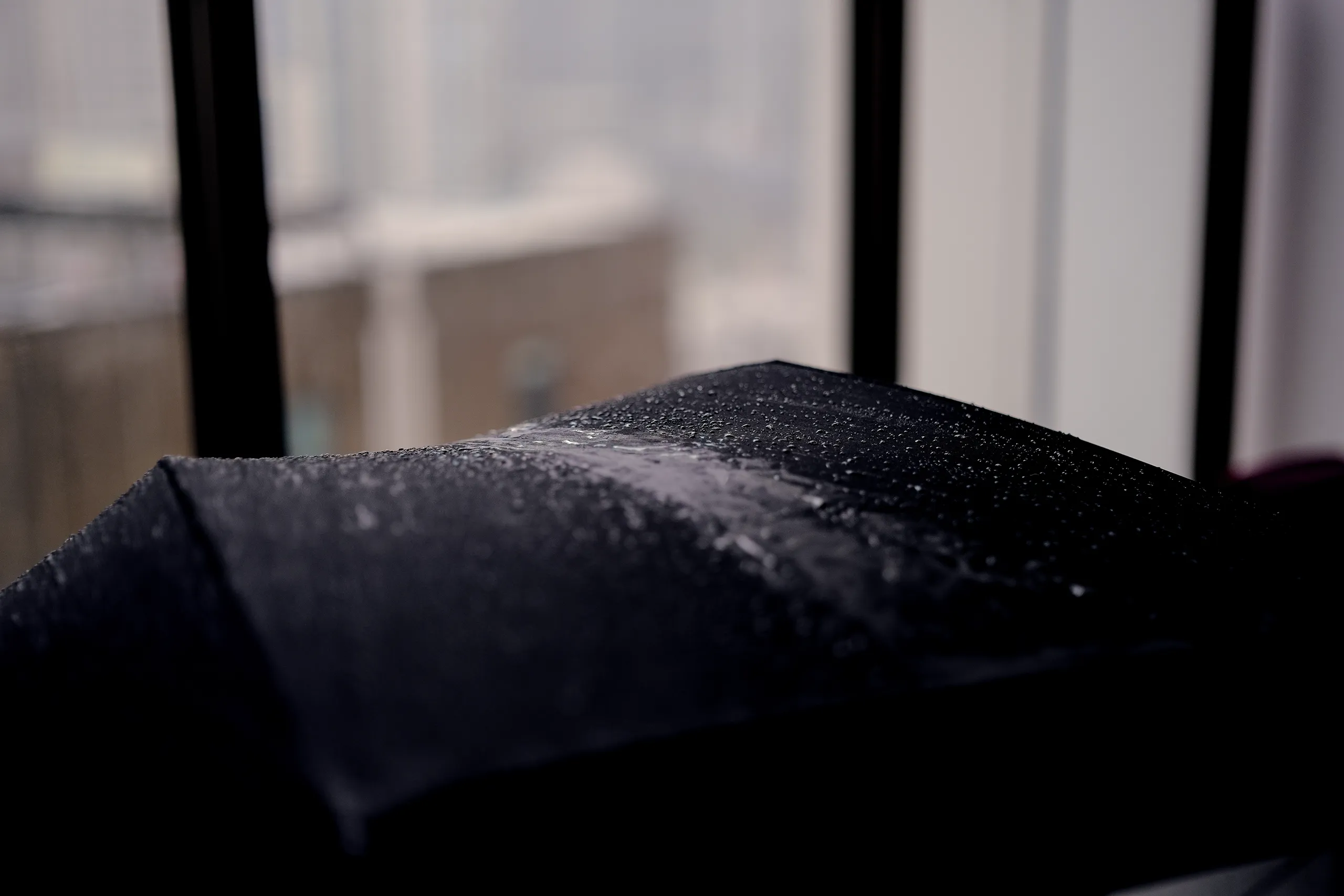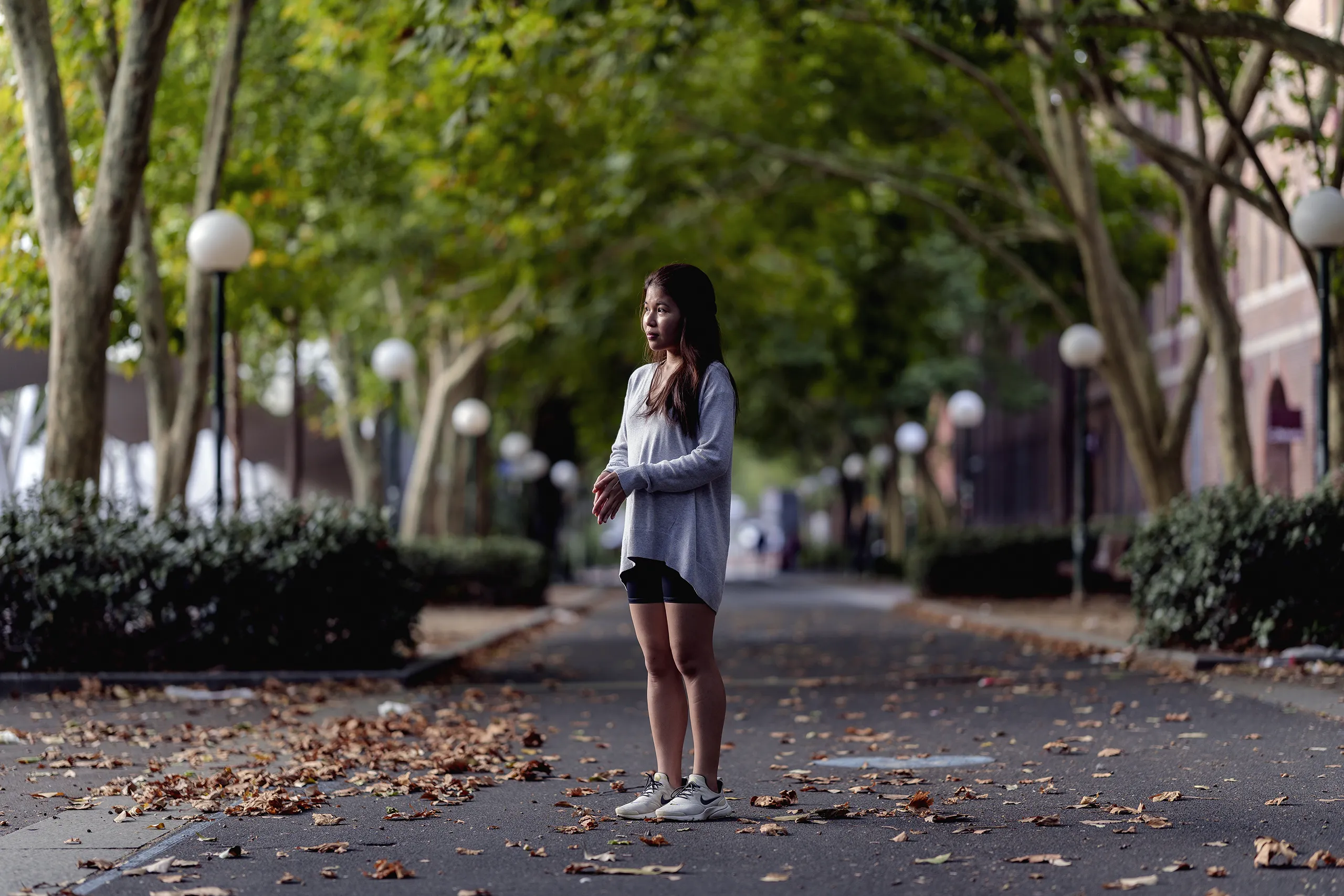 The first two images are taken with the Fuji X-S10 + XF 33mm f/1.4 which were several weeks ago now. I really love the rendering of this lens and it never fails to impress me when it comes to these close up shots.
The final 4 were all taken with the Sony a7IV and Sigma 85mm f/1.4 DN Art. The first of these which is of a cat statue I had previously taken with a 35mm lens. The lighting wasn't as nice in that image and as this is behind a fence (Which is why there is a red border of sorts in this new image) so the lens I used just didn't look as nice due to the focal length.
I think it also comes down to how nice the Sigma 85mm renders images. For example, the portrait of my wife is pretty bad from an artistic standpoint as it was more of a snapshot but wide open this lens gives such a 3D look to images. I can't wait to find some nice parks in Japan and try take images like this.
Also in my recent 52 Week Project blog post I mentioned that I plan on buying the Tamron 70-180mm f/2.8 lens to complete my lineup. I was seconds away from buying it then decided to check something.
Turns out Tamron Australia honors overseas warranties, and I can get the lens around $1200-$1400 AUD in Tokyo depending on exchange rate compared to $1750 at the cheapest here in Sydney so I'd say it's definitely worth waiting. The camera stores in Japan do seems to have really great prices so I'd be tempted to buy more if I don't control myself.
That brings this post to and end and if you'd like to be notified of future updates, please subscribe using the form below.
Subscribe to Blog via Email