For this week's entry there's something a bit more exciting, I got a new lens!
The lens in question is the Sigma 105mm f/2.8 DN Macro. When I swapped back to Sony, this was one of the lenses on my list to buy but I wasn't convinced I needed one. In recent times, I got the Tamron 70-180mm which has a good MFD but it isn't quite as good as a true 1:1 macro lens.
There were some good sales with 20% off so I got the lens at a very good price and was $0 out of pocket since I still had the money from selling my Fuji gear.
For the image at the top of the page, it was taken with the Sony Alpha a7IV and Tamron 70-180mm f/2.8. When it comes to the images below, they were all taken with the a7IV and new Sigma 105mm Macro.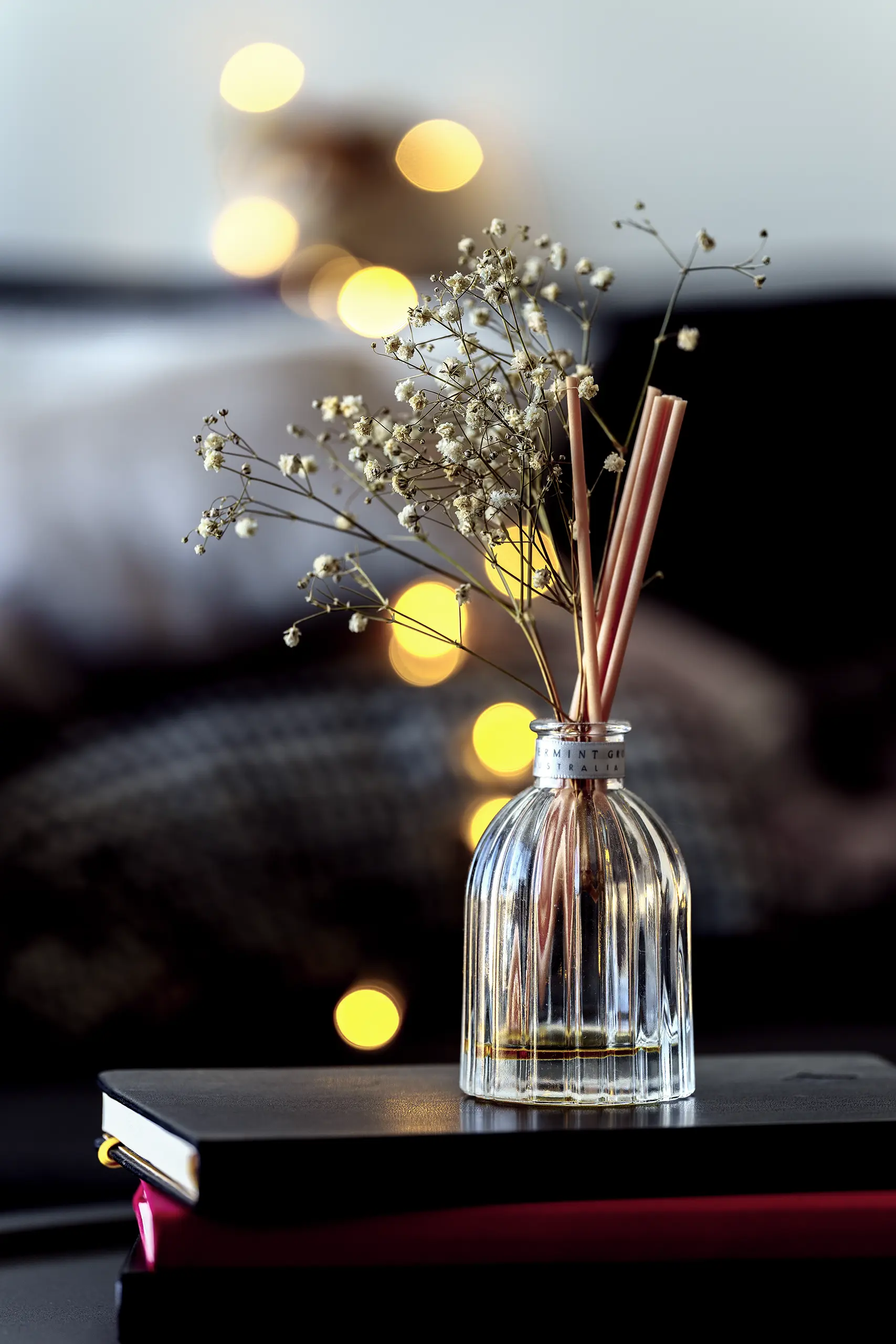 As a test the first image was at more normal distance, the middle image a bit closer and the final image is very close to the minimum focusing distance of 29cm.
So far, I really like this lens, way more than the Sony 90mm which I previously owned. Being that's it's a true 1:1 macro, I'm hoping to do more of that genre as well. That bring this post to an end and if you'd like to be notified of future posts, please subscribe using the form below.
Subscribe to Blog via Email