Welcome to my very delayed post from my trip to Japan. I've had most of these images edited and sitting there for a while, I've just needed to put this post together.
I really enjoyed Osaka and it was my second favorite spot we visited in Japan so onto the post.
First Day in Osaka
Once we arrived in Osaka we dropped our bags off at the hotel then went to get to lunch.
As you can see from the second image, I had Tonkatsu (Japanese Pork Schnitzel) that day which was my first time trying it. I'd still say Gyukatsu is my favorite although Pork is easily a close second.
After that we went to look around Dotonbori which was a really nice area. We spent majority of the night walking around before heading back to our hotel in Umeda. Below are images from that first day/night.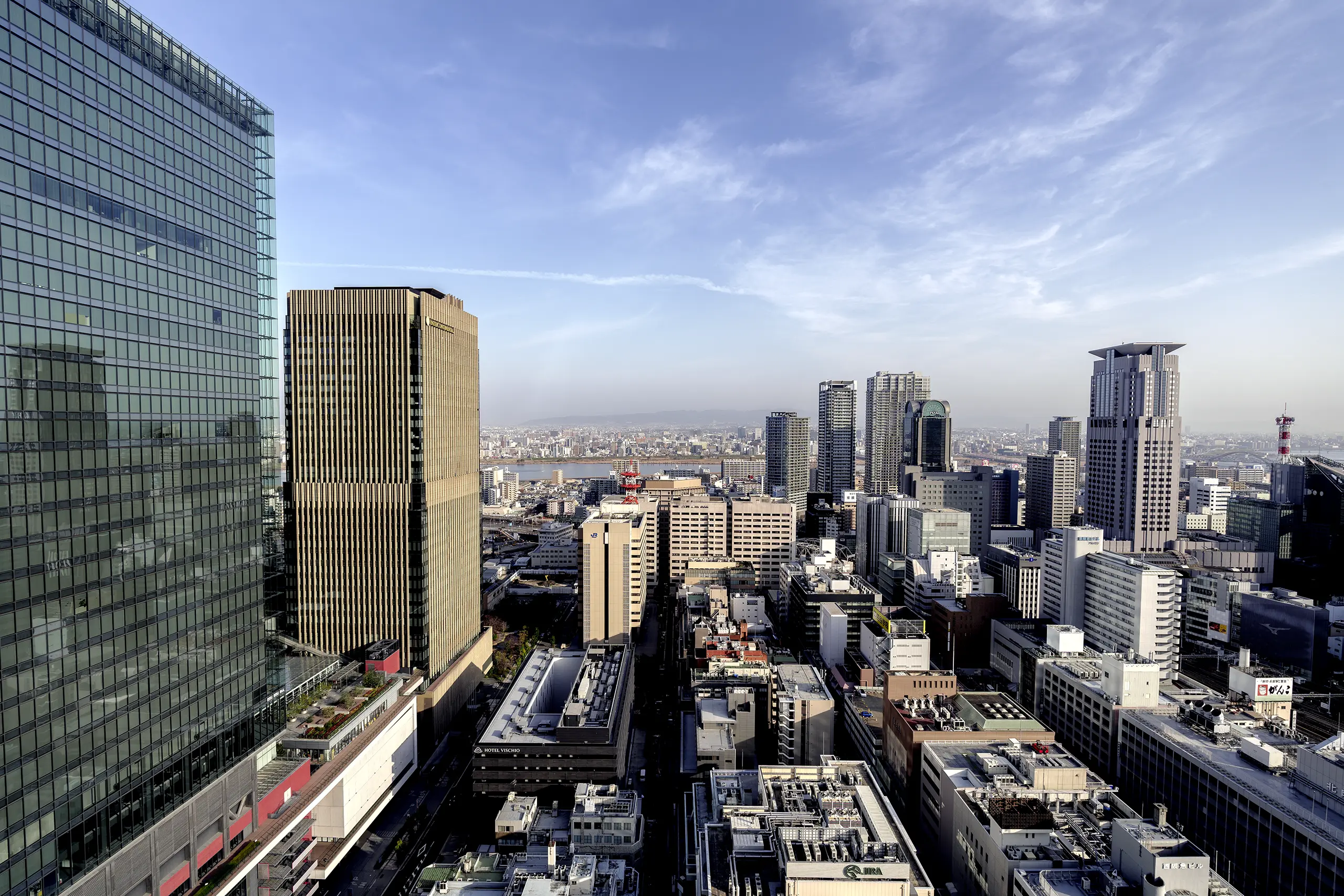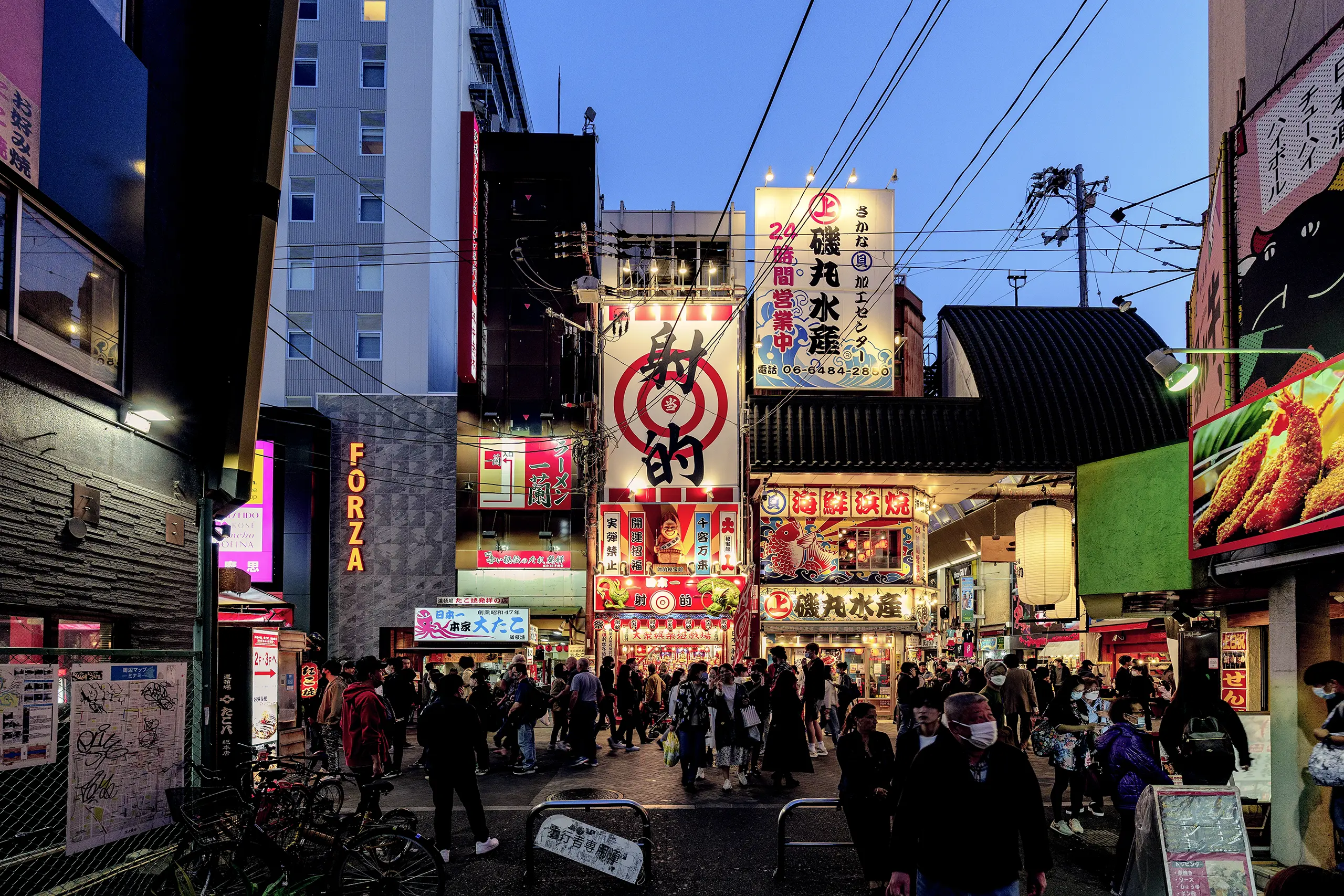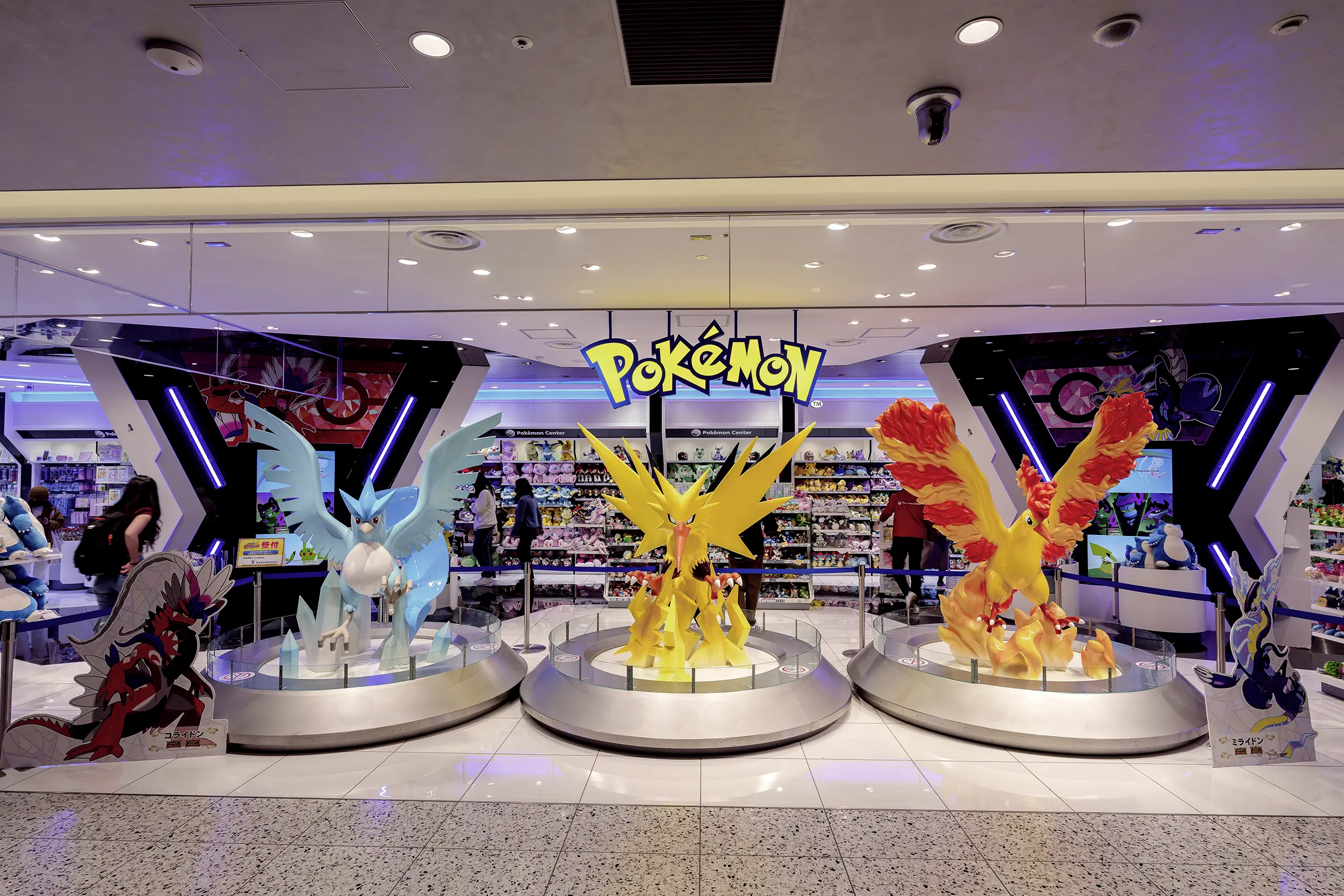 Towards the end of the day we just had Shake Shack for dinner, then I got to visit the Pokemon Center in Osaka which I really enjoyed. I actually bought a few plushies and other stuff from here.
Day Two
For our second day we went to Osaka Aquarium which was okay but not quite what I expected.
I read they had a whale shark and there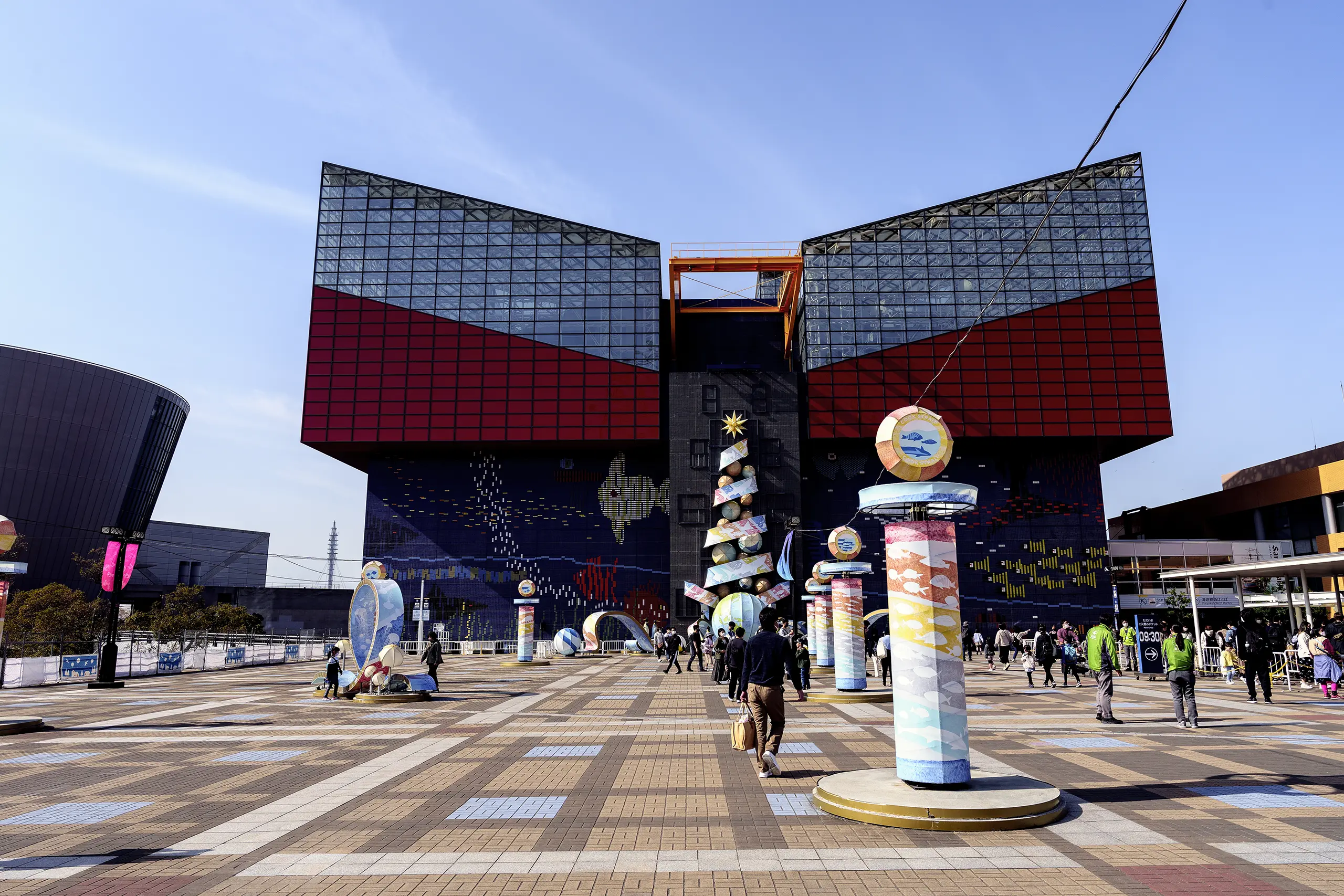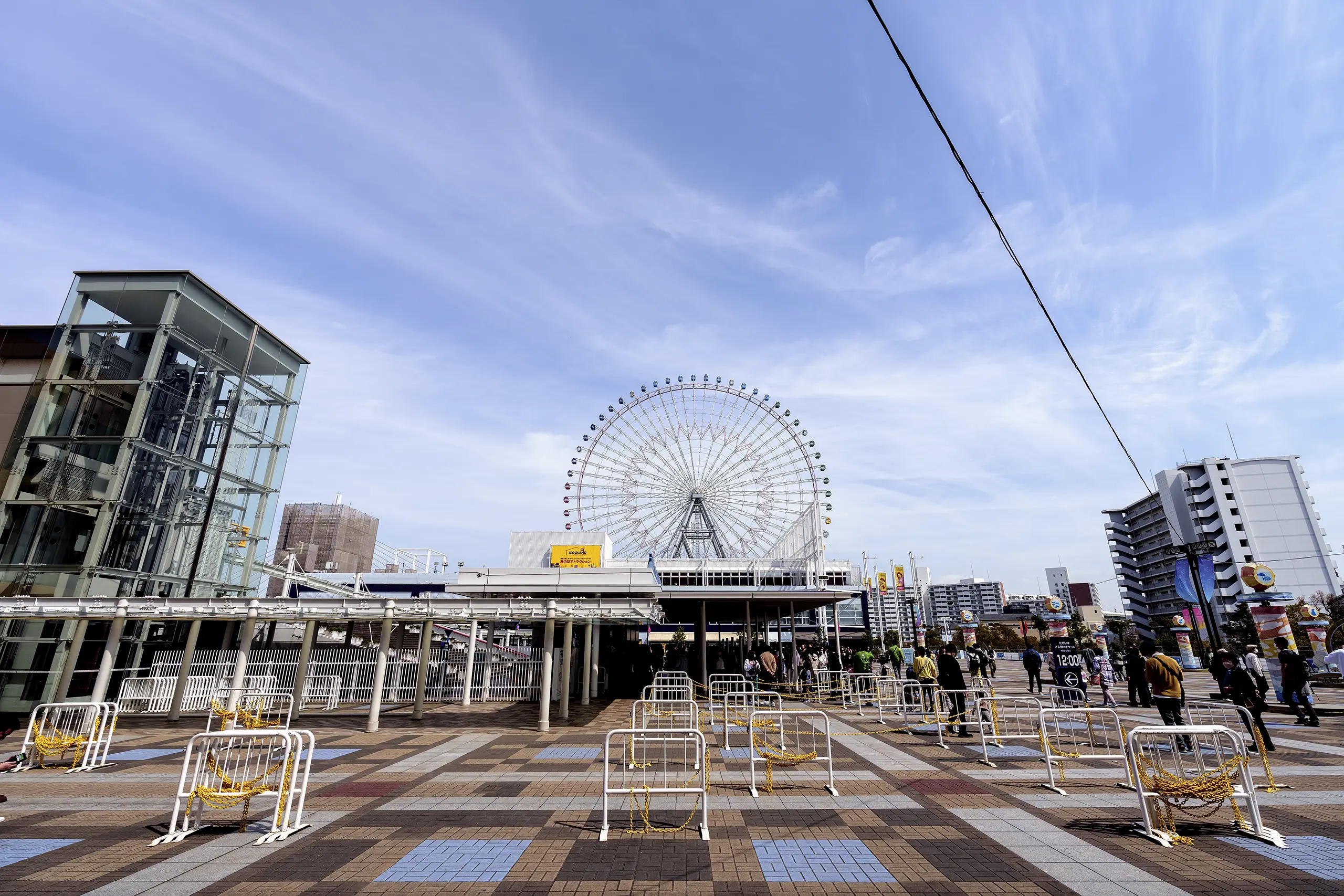 Next up we went to Osaka Castle which was another great location. While there we had some ice cream from a cafe there and had a look around the grounds.
Below are some of the images.
As you can see above we also had a short walk around the grounds and watch the Monkey show.
As we were walking back to the train station I took the portrait of my sister in law using the 35GM. By now we were pretty tired so we were just set on heading back to Umeda for dinner and shopping around.
The Last Day
On the last day in Osaka I didn't take too many images as my wife just wanted to shop so I didn't see any point carrying my camera with me. I did spend a few hours myself walking around Yodobashi, looking at all the camera gear.
I did however go for a walk in the afternoon before dinner and took some street shots which you can see below.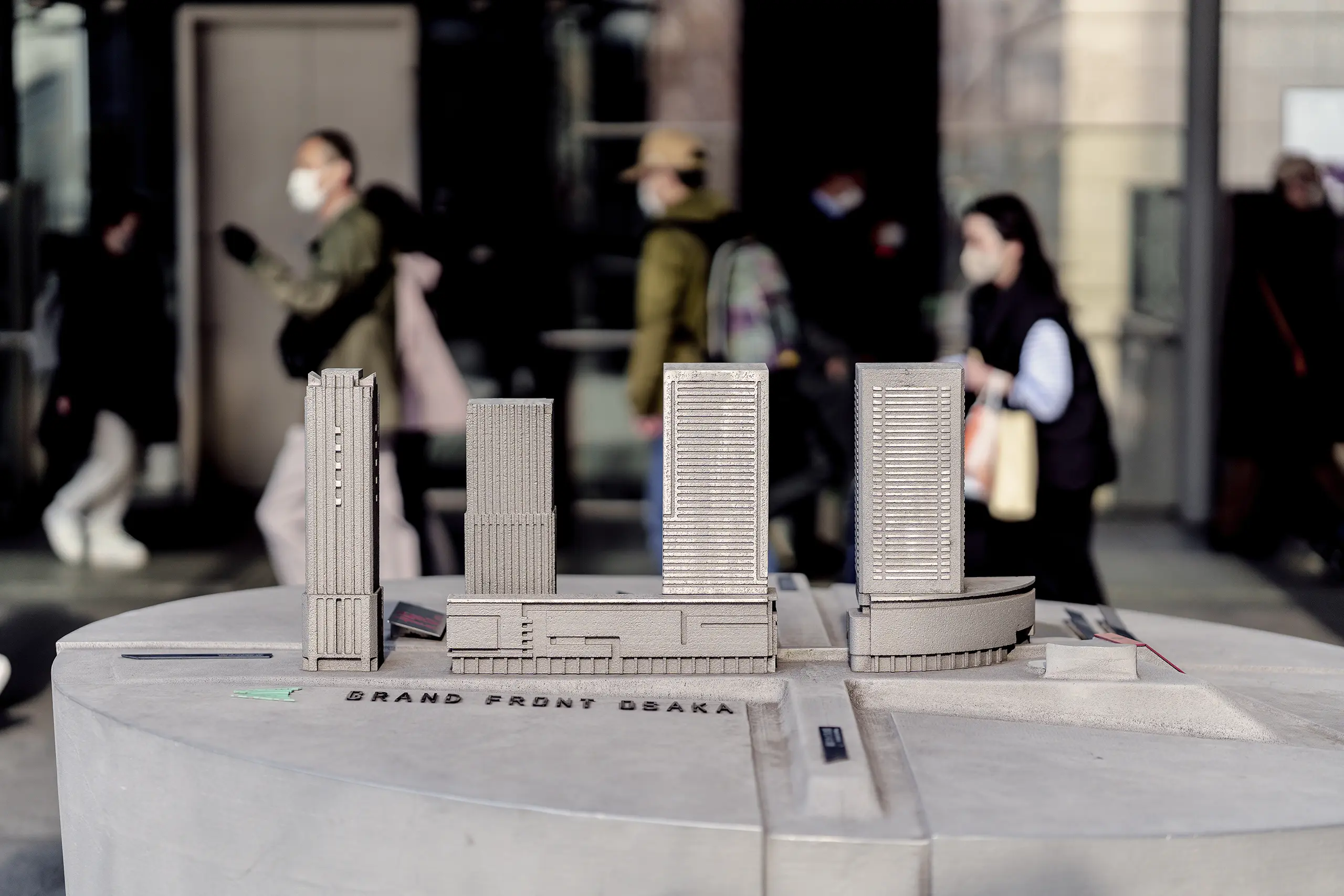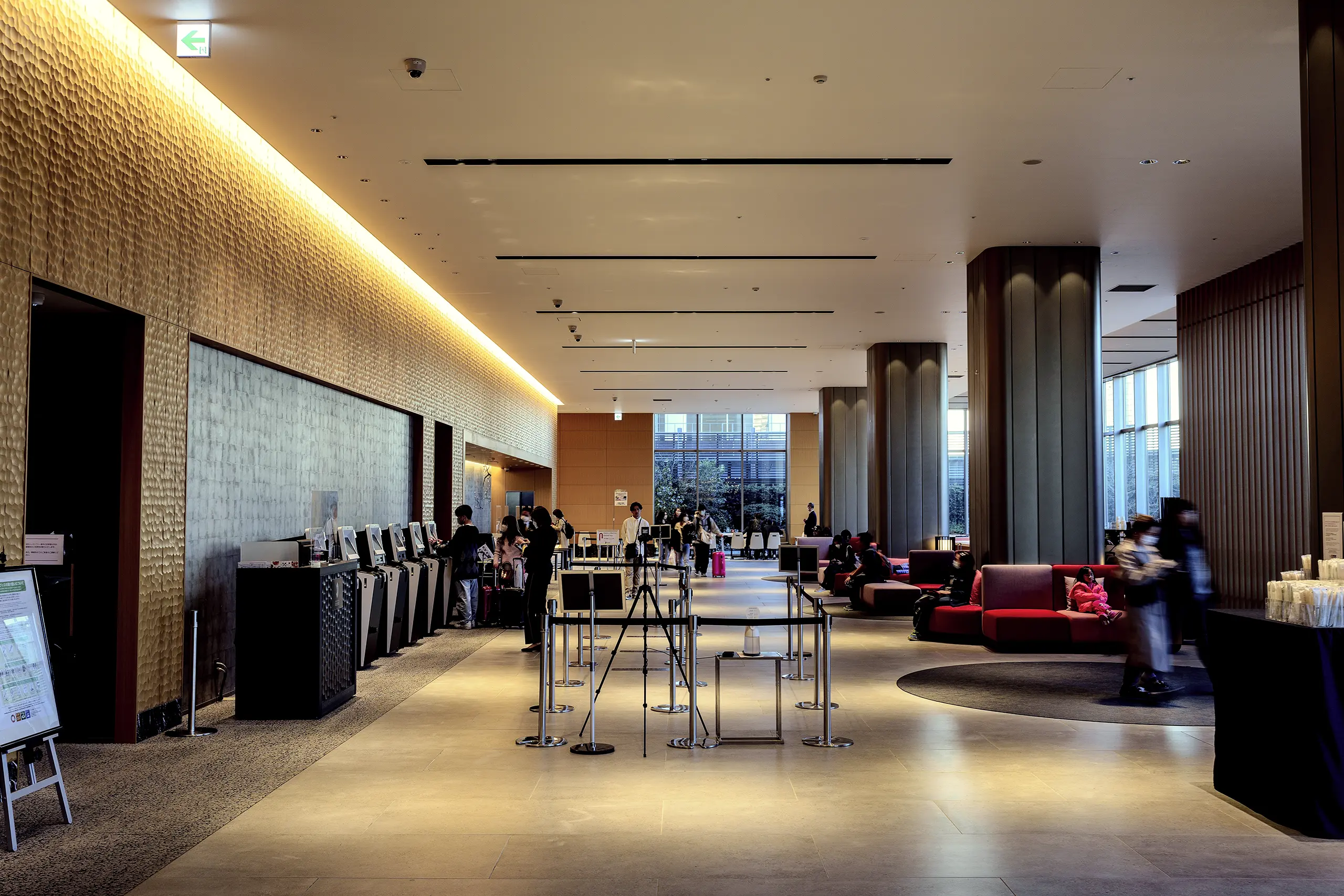 After dinner we had dessert which you can see above and then I wanted to do light trails but it didn't work out like planned.
It was REALLY cold which made me lazy to go stand outside to take the shot I wanted then when I got to the location in the above last image, I realized that it was way too bright and I needed ND filters. This would mean going all the way back to my hotel which I didn't feel like doing so I took that image (which I like) and settled with it.
If you've enjoy this post and like to be notified of future posts, please subscribe using the form below.
Subscribe to Blog via Email