A New Record I've Set Regarding My Gear
Welcome to another blog post.
This one is a bit funny based on the title. It's mostly regarding my Fuji but before we get into it, I thought I'd share some other images which will add context to the parts later in the post.
Below are a few casual images I took while I was out with my Sony Alpha a7IV and FE 35mm f/1.4 GM.
Now after taking these images, which are obviously very casual and more like high end snapshots, I actually felt like I wanted to use the Sony more. I always have this same reoccurring issue that I want to take more interesting photos and shoot a lot more, but as a person I'm quite boring.
I prefer to stay home, I eat at the same places every week and don't have any interesting hobbies. This obviously limits how many opportunities I have to capture something I haven't captured before. In saying this, continue reading to see why this matters in the bigger picture.
Shots with the Fujifilm X-S20
Since getting the camera I've been trying to find every chance I can to use it and test it out as much as possible.
I haven't been out too much but there has been a few events on near me, or days where I had the free time to just go for a walk with the X-S20 & XF 33mm f/1.4 to put it through its paces. Below you can see some of these images followed by my impressions of the camera.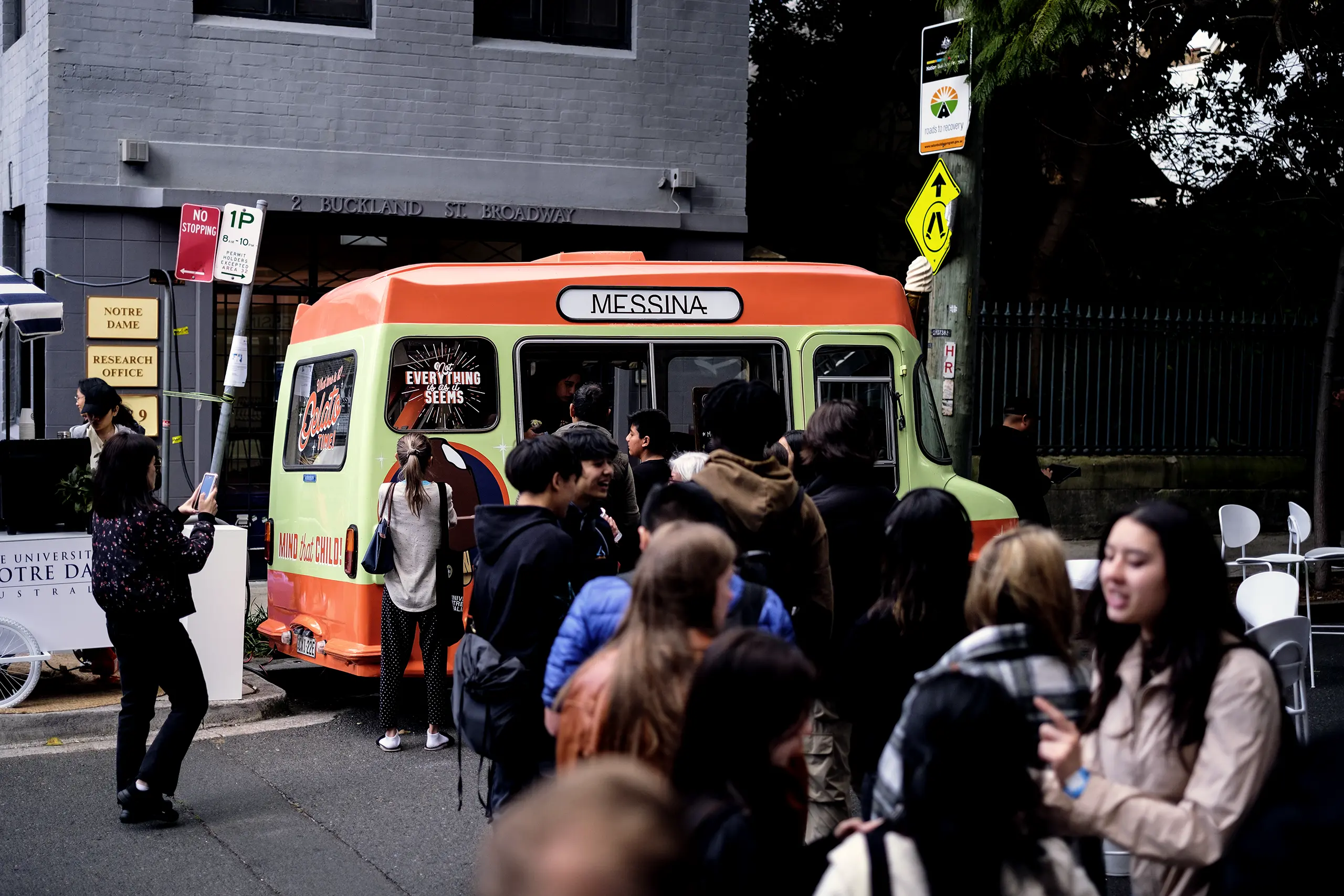 Now obviously it's subjective but I really like the images this camera creates. The JPEG's look great and I feel I don't need to tweak the RAW files as much as I would on my previous Sony or Canon bodies. I personally don't feel the AF is that much better compared to the X-S10, although I didn't get the chance to really test it on subjects that are now recognized by the new camera.
Image quality wise as with its predecessor is excellent with no complaints. Despite being an APSC camera, the dynamic range is so impressive, and you can do so much with this camera without having to worry about adding in noise.
After a few weeks with the camera I'm happy with it but after a lot of consideration, I'm selling it.
Why I'm Selling the X-S20 Already
If we go back to the images at the top of the page, they already had me questioning if I wanted the Fuji before buying it. It was really a case of the Sony being so much better in quality, as it isn't, but more to do with the fact of using the gear I have already.
I like each item to serve a purpose in my gear kit and be able to do something the other items can't to help justify why I own them. The X-S20 with the 33mm (similar view to 50mm on FF) provided a focal length my FF kit didn't. I also found that due to its smaller size and weight, I'd use it more and carry it around with me which in turn made me enjoy it more.
I seen rumors of the Sony a7C II coming out soon prior to buying the Fuji, but I also didn't put much consideration into it. After seeing some early reviews, I'm really impressed with what I seen so wanted to look into it more.
As I consider the weight and size being the main advantage to the Fuji body for me, I thought I'd compare it to the a7C II which you can see below. This would be using a Fujifilm X-S20 + XF 33mm f/1.4 R LM WR vs the Sony a7C II + Sigma 50mm f/2 DG DN lens.
| | | |
| --- | --- | --- |
| | Fuji | Sony |
| Body | 491g | 514g |
| Lens | 360g | 345g |
| Total Weight | 851g | 859g |
As you can see, with the Sony kit I'm getting a full frame body and lens combo that will weigh almost the same as an APSC kit and still give me a similar depth of field despite the FF lens being slightly slower. If I wait a few months after the a7C II launches then I can also spend not too much out of pocket to do the upgrade.
My time with Fujifilm has been great and maybe in the future if funds allow it, I'll purchase a X100V type body. In the mean time, getting the a7C II will have me using my Sony gear more which is my ultimate goal. You can hear a bit more about this on my latest podcast episode.
If you've enjoyed the post below, please subscribe using the form below.
Subscribe to Blog via Email