After a long time I managed to get back out there and do some street photography. I was waiting for my girlfriend so I used the opportunity to walk around with my Sony FE 85mm f/1.8 and see what I could capture.
The first image is of a street performer. I wanted to try and capture more images of him but he seemed to be taking a break after this shot. I had a lot of people walking past which made for a busy background but considering how busy this area is, it couldn't be helped.
For the next shot, a guy was doing some card tricks. The Eye-AF worked really well here and made focusing real easy despite holding the camera above my head.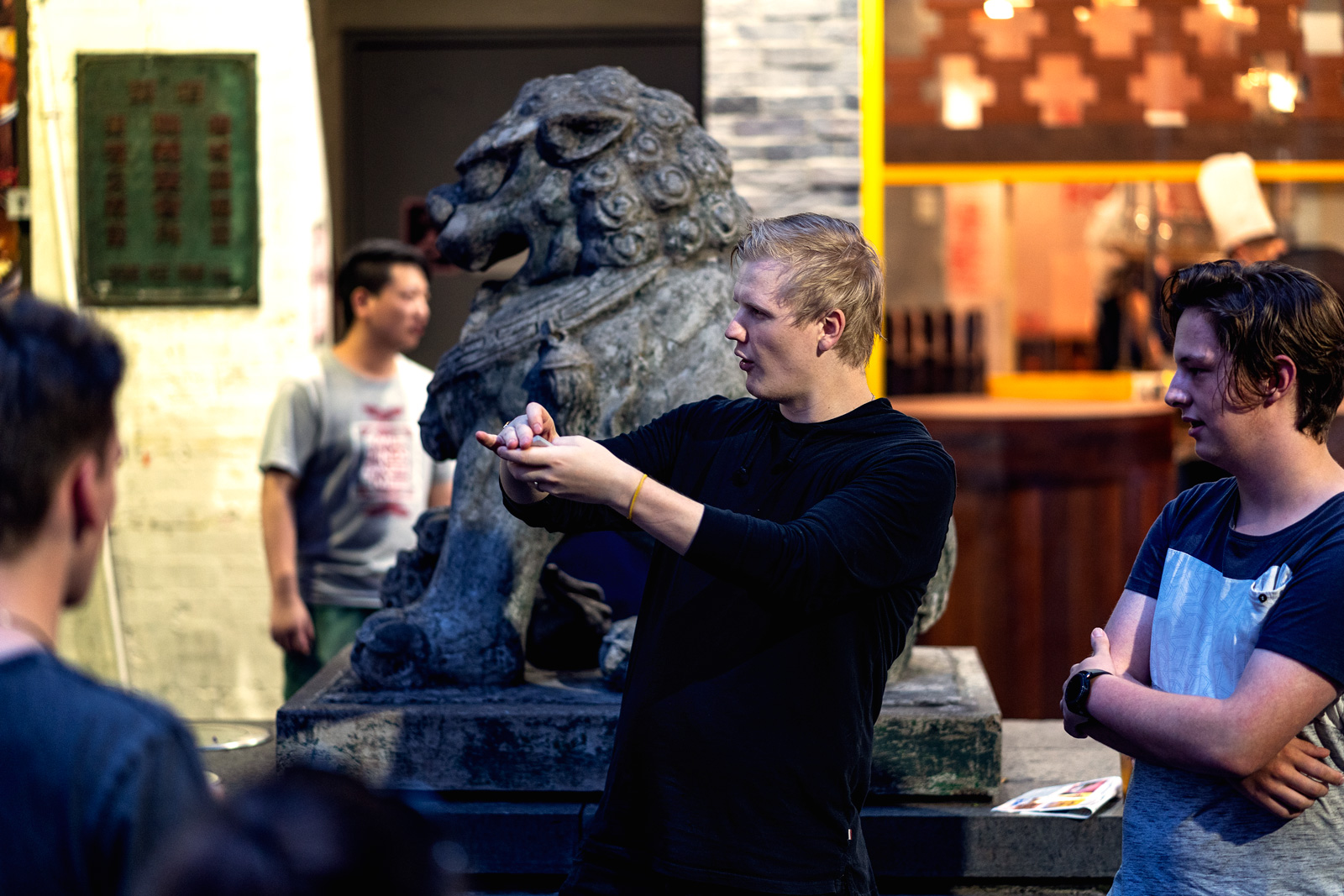 The final shot was of 3 people taking photos. From what I could tell they were doing long exposures and not a timelapse. The background had some great bokeh and the 85mm is great in these situations.
I may have a few weeks off work soon so I plan to make the most of that time and get out shooting as much as I can!!!