Attending a Sony Bird Photography Event
Last week I went to a photography event hosted by Sony Australia. This event was focused on bird photography and let us try bodies like their A9II and A7R IV along with lenses like the FE 200-600 f/5.6-f/6.3.
In this post I'll share my thought on both the event itself along with the lenses.
The Event
The event started at a hotel in the city. Before the presentation started we got to have a look at all the lenses and play around with them a bit. I made a beeline to check out the 135mm GM and fell in love with it. I didn't really bother looking at other lenses and just went to chat to a friend that also attended.
Next we had a short presentation about the benefits of the Sony Alpha system. They generally do this at most events like these as there are often people who use different brands and are interested in switching there. In saying that, I believe there was only 1 or 2 out of 23 that currently shot different brands.
After about 15 mins we head out to Centennial Park on the Sony bus and got 1.5 hours to play around with the bodies and lenses. Sony also had a model there in case we didn't have enough wildlife there to shoot. Once our time was up, we head back to the hotel to return our gear. At this point they a small sale hosted by one of the local stores with some decent discounts although I didn't buy anything.
The Gear
So my body of choice for the day was the Sony Alpha A9II. We also had the option of using the A7RIV which I did hold for a bit, but didn't try. Although both are pricey, the A9II is way out of my price range and something I would never own due to my uses. Because of this, it was more appealing to me to use for the day.
In terms of performance, I did find the AF tracking to do really well with the A9II and ergonomics were also great. Being that I only used the body for a few hours, I didn't get to customize it the way I would one I own. I did notice many images had more of a green tint to them so I'm not sure if this has to do with some settings in the camera or just the way it renders using these lenses.
I only used 3 lenses while there which were the Sony FE 200-600mm f/.5/6-6.3, Sony FE 135mm f/1.8 GM and Sony FE 55mm f/1.8. I didn't really take any proper images with the 55mm so I'll break it down into two sections and discuss each lens.
Sony FE 200-600mm f/.5/6-6.3
This is a lens that would be fun to own and make me want to go out and do more nature shots. The featured image at the top of the page, the photo slightly above and the image below were all taken with this lens.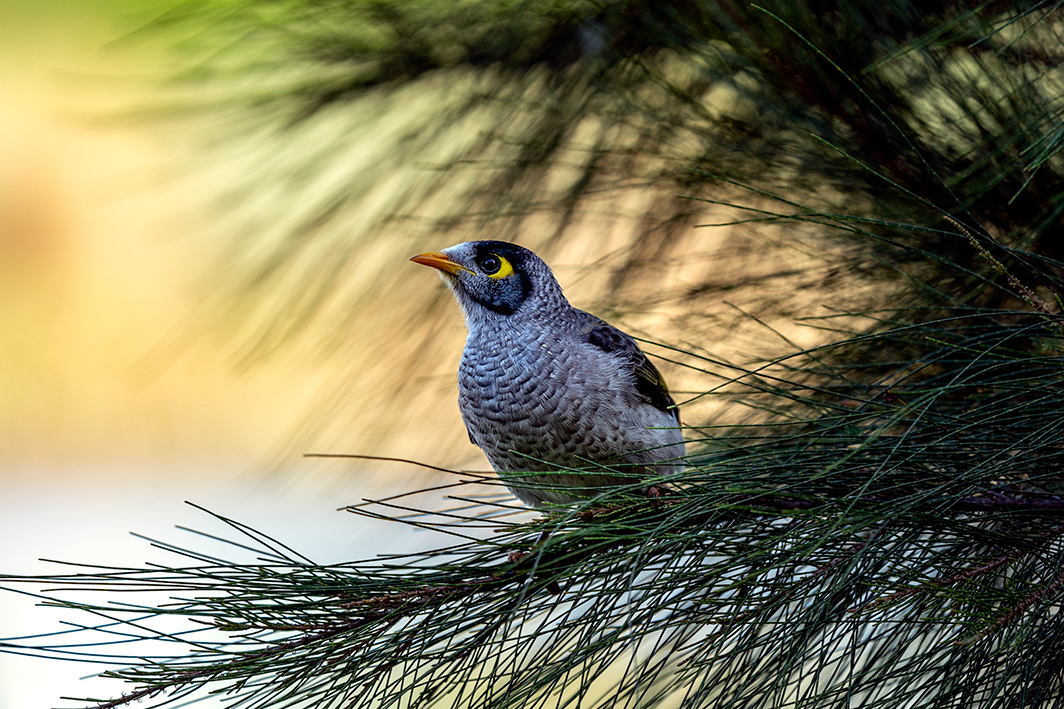 The 200-600 is quite a heavy lens so taking the shot above was not an easy feat. I had to balance the weight of the lens while tracking this bird while it hopped all over the tree. I think the bird pitied me though as he kept looking at me and sitting on the branch so I could get my shot.
For the images I liked, those 3 are my top ones and not long after taking them I switched to my dream lens.
Sony FE 135mm f/1.8 GM
I had high expectations of this lens and it definitely exceeded them.
Most people would consider this to be a large lens and although it's not small, it felt like a pancake lens after using the 200-600 for more than 45 minutes. I found the working distance required for this lens to be quite a comfortable one. With the image of the bird above, I managed to get in close enough to get a nice framing without scaring the bird off.
The bokeh is absolutely beautiful too.  I personally like the rending of the out of focus areas and even for quite wide shots, there is still a decent amount of background separation. We did go there to shoot nature but the street photographer in me took over and started taking photos of the other photographers.
I find this focal length worked well too as I managed to take my shots without interrupting the moments that were happening. I took a few more tighter shots like the portrait below but still managed to work at a comfortable distance.
As you can see from all the photos, the sharpness on this lens is also amazing. Combined with the A9 II, I didn't have any issue nailing focusing in any of the scenes. Below are more photos that I took with the 135GM throughout the evening.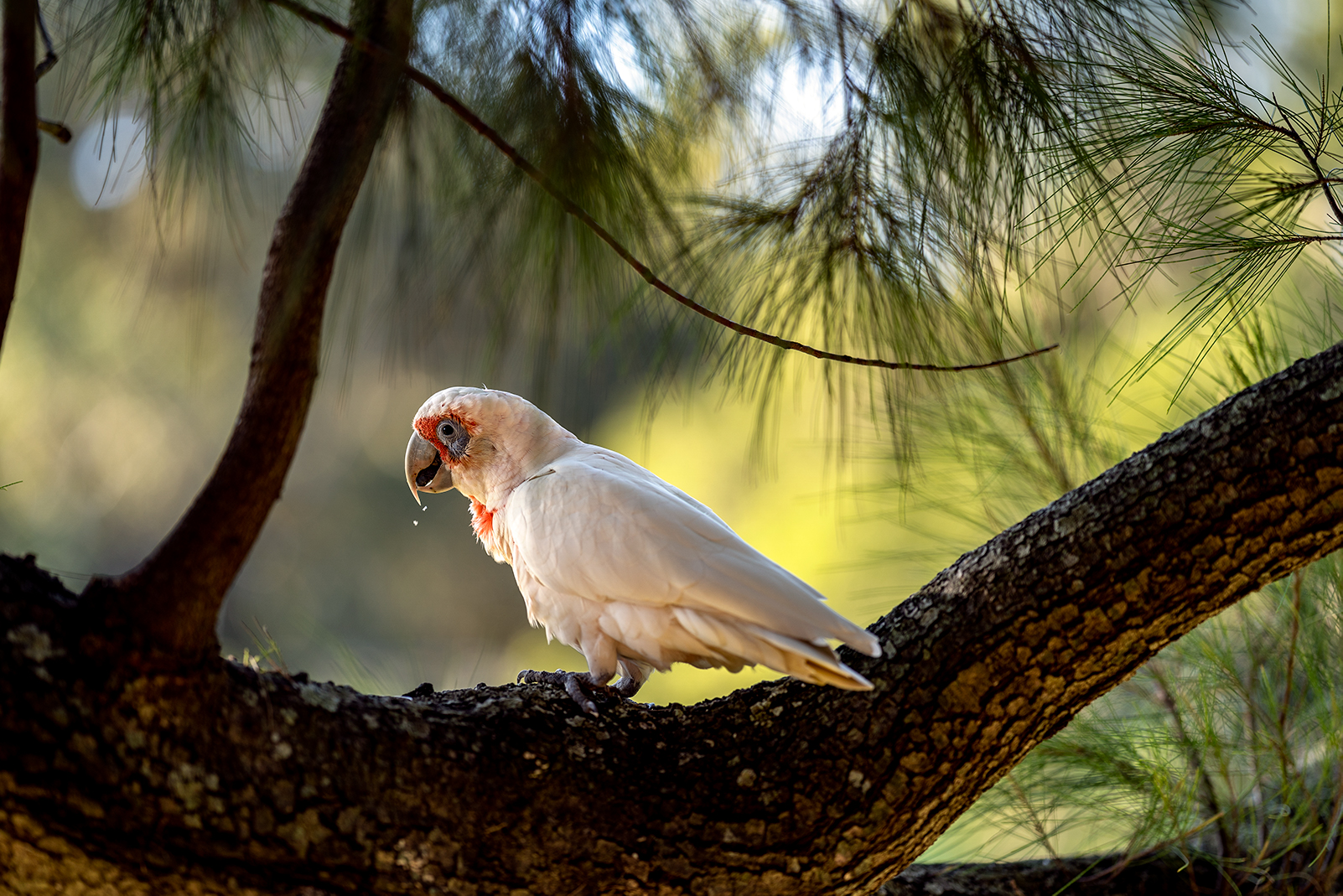 I hope you enjoyed my summary of this event and the images I created. If you would like to be notified whenever i make a new post, please subscribe at the bottom of the page.
I also discuss this event in my most recent podcast episode which can be found here.