Visiting New Places and Getting a PS5
So it has been an interesting but busy fortnight and that isn't changing soon. This post will be short and to the point but I promise I'll be back in 2 weeks with something more detailed.
The New Toy
I was lucky enough to get myself a PS5 at launch which are really hard to get right now. It's a really beautiful console so I couldn't resist but taking some nice product shots the day I got it. All of the PS5 shots below aside from the one directly below were taken with the Sony FE 90mm F/2.8 Macro.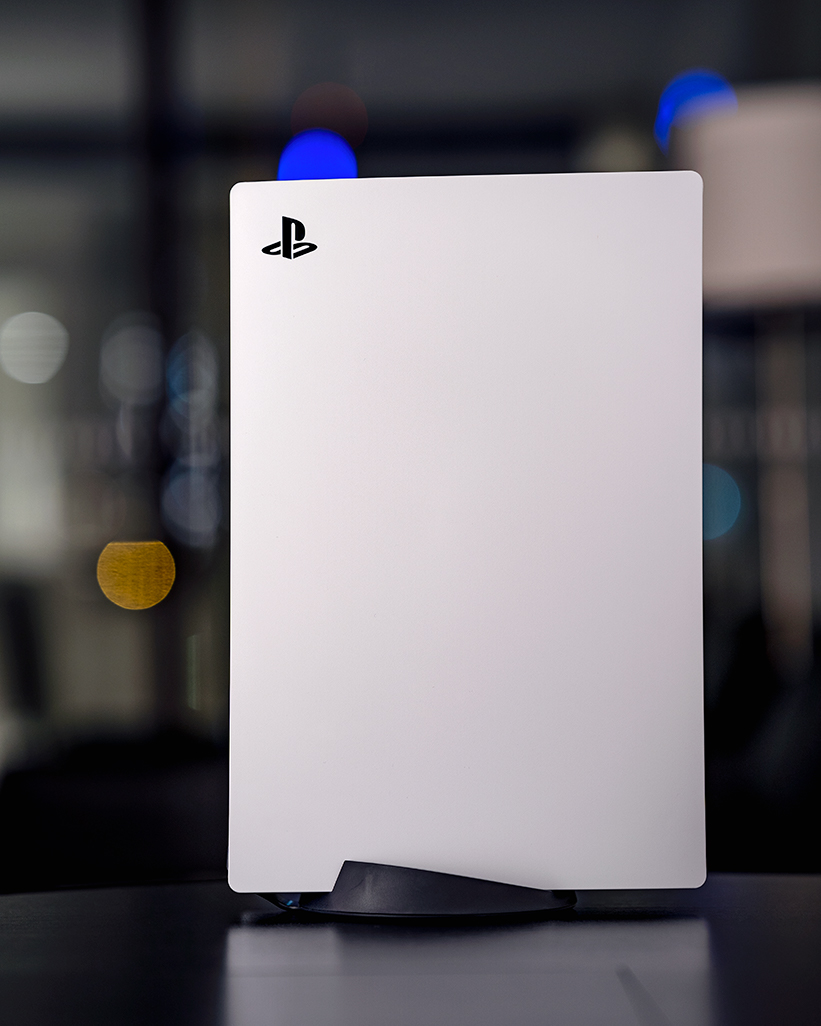 The full shot of the PS5 was taken with the 85mm Art purely because the PS5 is so large I didn't have the space to use the 90mm with decent composition. One thing I could (and should) have done is a panorama of sorts with the 90mm to get everything in the shot with the 90mm. Maybe something I can experiment with.
The Last Outing
Below is a location I have wanted to visit here in Sydney for ages but never got around to it. I'm really happy with the shot but there is a reason behind the title. To begin, the below was shot with the 24GM but I had to crop quite a bit to get this composition.
Here in Sydney a lot of the nicest Cityscape locations are quite far away so using a UWA lens or even something remotely wide like a 24mm can result in too much negative space. I forgot to bring my 35mm to this shoot as I was in a rush to pack but I've been loving my 35mm more and more.
I found out I got some quite large bills I need to pay and I don't want to drain my savings. Taking all this into consideration, I've decided to sell my 24GM. Currently I don't think I'll replace it but when I next travel, I'll have to see what UWA budget primes are available.
That's it for this post and I'll hopefully be back with more images in two weeks!