My Gear Bag Is Officially Full!
I've had a busy fortnight photo wise so decided to squeeze out a fortnightly post. Everything is open again here in Sydney which means I can finally do some more casual shots when I'm out and about.
In fact the featured image was taken at a restaurant here in Sydney called Fat Thaiger which I absolutely love. At the time we visited, we had that nice sunset light outside and the indoor lighting/décor was super nice. I took this with my RF 35mm which has such nice rendering and the FOV for this lens/image was just perfect for me.
Long Awaited Arrival
I'm very happy to say that my Canon RF 16mm f/2.8 has arrived!
I haven't got to use it very extensively but in the limited amount I have got to use it, I've been very impressed. Below are 3 images I've taken with this camera so far. When I get a new lens I try my best to capture images I'd be proud to use in my gallery and not just any old shot so in terms of a review, it could be a while.
For those curious about how this lens performs straight out of camera (SOOC), it's very sharp but distortion can be quite strong. I shoot with in body corrections which handles most of it but it does also require a tiny bit more correction in post. I've read on forums that if you use the Lightroom profile for the Canon RF 24-240mm with distortion at 130, it corrects it quite well which I've found to be accurate.
As you can see for the images above, I did it manually and not the best job so in future images I'll give that a try.
Weekend Fun Returns
Now that lockdown has ended and everything is going back to normal, the streets are quite packed once again. I actually got used to everything being quieter so it is taking some getting used to, especially when it comes to driving. As I mentioned above, now that I'm out and about more I can take more casual shots like the two below.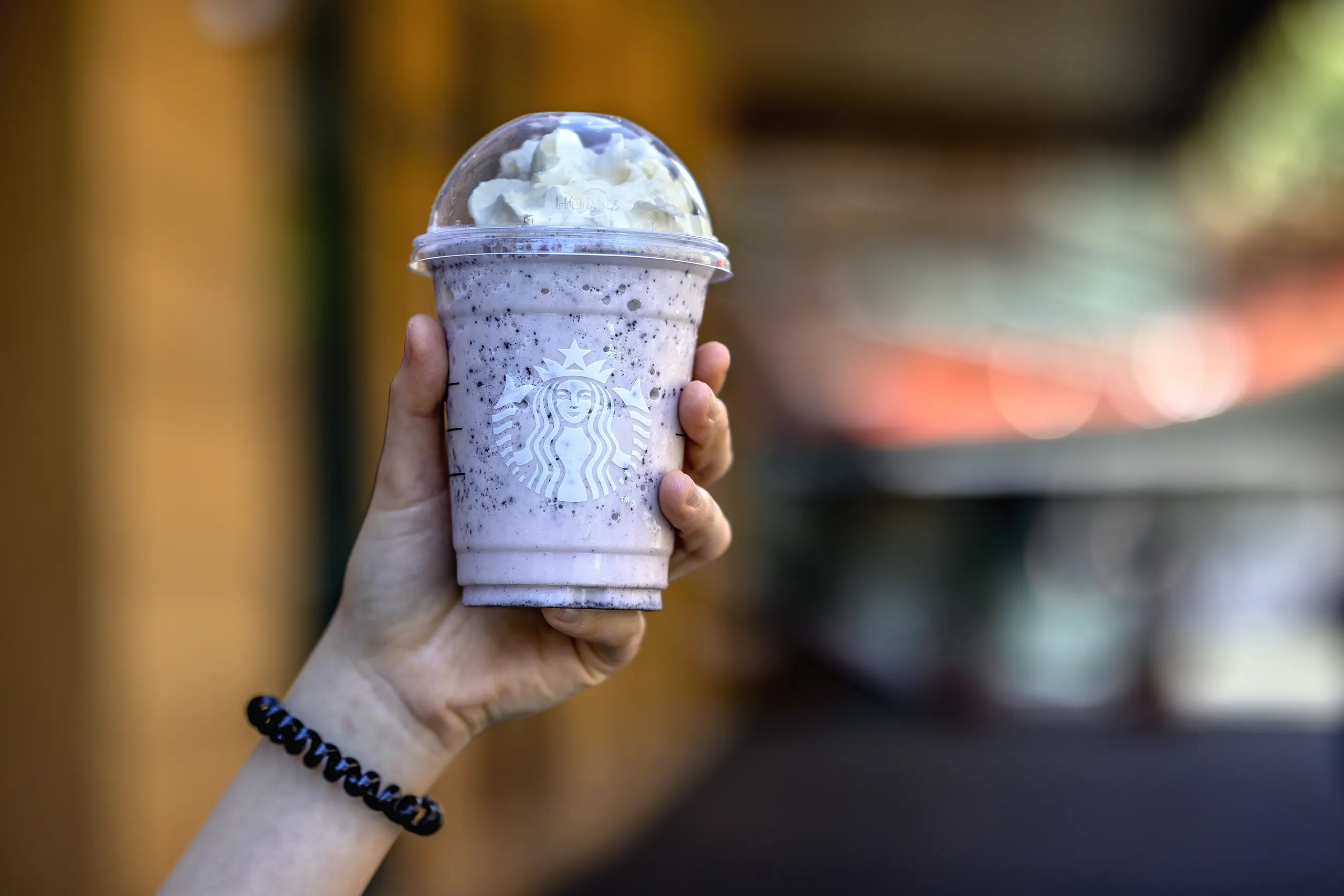 I've actually spent a lot of time looking over my images from the past years and although they wouldn't be award winning or anything, some of my favorites ones have been more casual shots I've taken while out eating so it's something I want to do more.
The Switch OLED
I recently go the Nintendo Switch OLED model and it's seriously so good. The screen is a significant upgrade over the original one and something I'd highly recommend. As with all new items I wanted to take some images of it. First up was the standard box shot which was something really casual.
I then wanted to take an image something more like what I typically take which is the image on the below right. Although I liked the image, I still had something else in mind so needed to try something different again.
That's where the image above comes in which is something I'm really happy with. I personally love minimalistic style images so I wanted to try something that would more highlight the console and not include any bokeh or anything. The above image was shot on black card and lit using my Yongnuo YN-360 III.
I know some may notice the joycons are upside down which honestly didn't even cross my mind at the time and doesn't really bother me now. Either way I want to experiment more with this style of product shots again, assuming it suits the product I'm photographing. One funny thing is I used all 3 of my main primes for one photo each, the 35mm, 50mm and 85mm.
I also very casually collect Pop figures if there's one that catches my interest. Below is a Dragonball Z one, Prince Vegeta to be exact.
As you can see these were taken with the M50 II and Sigma 56mm which is still a combo I really enjoy. It was during the middle of the day so lighting isn't exactly what I would call perfect, but it's good to try different lighting from time to time.
This concludes this post and make sure to subscribe at the bottom of the page if you'd like to be notified whenever I release something new.