A Trip To Melbourne & More
This is probably one of my biggest posts in quite some time.
I've got a bit behind in my editing but I guess it's more content for you. I'm finally back to shooting a lot, partially thanks to a new camera.
As I mentioned in my last post, I said goodbye to the Canon EOS M50 Mark II and hello to the Fujifilm X-S10.
First topic to cover though is my recent trip.
Melbourne
A few weeks back now I went on a brief trip to Melbourne for a friends wedding which was a lot of fun. Melbourne was nice and cold but I ended up having to buy a new down jacket to keep myself warm since I didn't pack the right clothes.
Below are images I took on my trip, all were with the R6 and RF 35mm f/1.8 IS STM.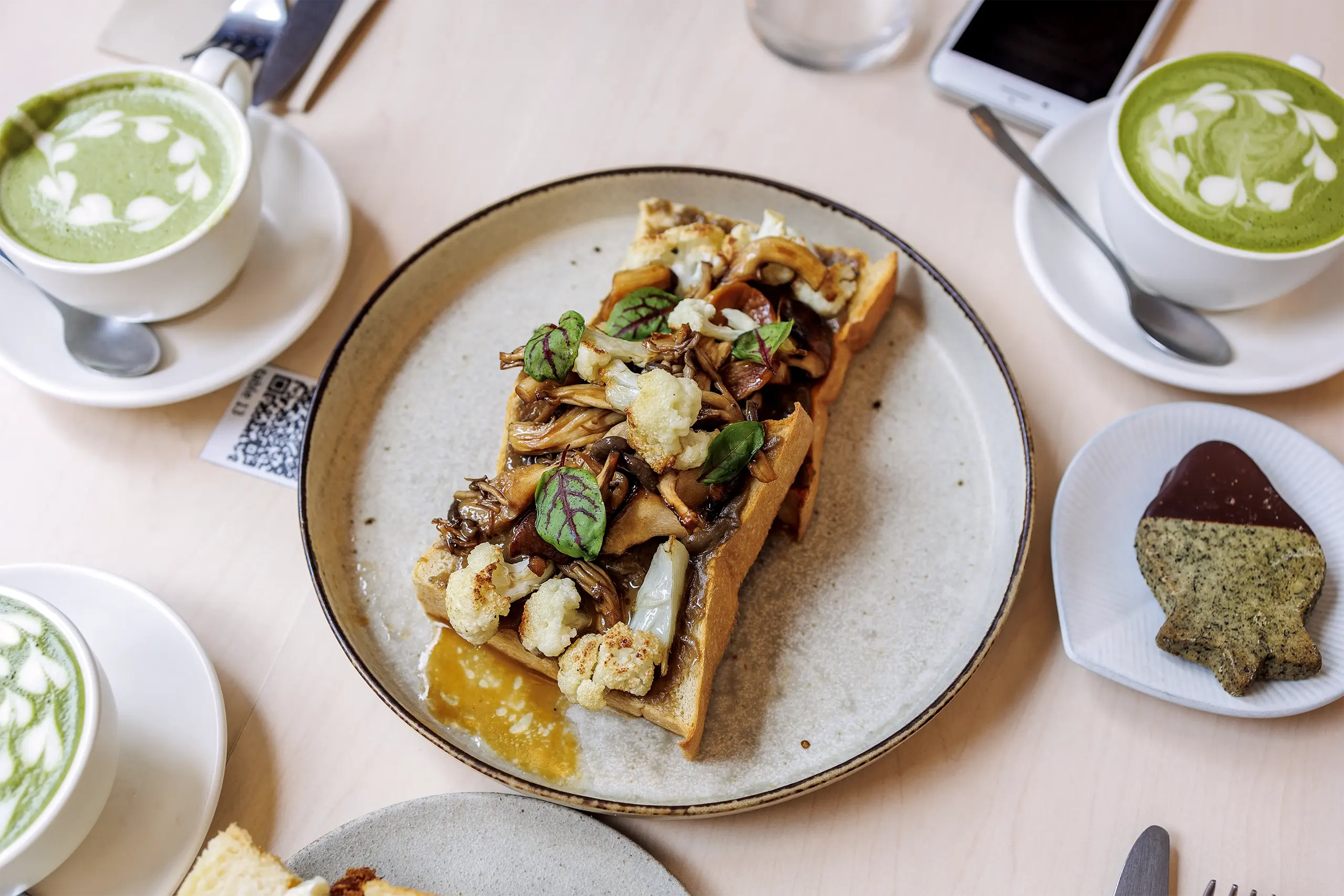 Since I was travelling with my girlfriend I barely got time for photography, hence the small amount of images. I think unless I travel alone, photography can never be the priority.
This also makes me think that I'm better off just taking my APSC camera with me as it doesn't make sense carrying something that's more valuable and will barely be used.
I'm hoping to travel later in the year so I have plenty of time to figure out what camera to take next.
From Nature To City
A few weeks back now I went out to try and shoot fall/autumn colors but it didn't quite go to plan.
In the Sydney Botanical Gardens I didn't really see much leaves or anything that caught my eye (probably too late in the season) so I ended up walking to Circular Quay and taking several images there.
Below are all my images from the outing.
All images were taken with my R6 and RF 85mm f/2 which was an interesting choice for a walk around lens but was a nice challenge.
I had so much fun doing this and I really need to get out of the house more. Using the 85mm more in these situations is also a good idea as you can see the images vary quite a bit which shows the versatility of the focal length and lens.
Some Fuji Images
Below are some recent images I took with my new Fuji X-S10 which I am REALLY in love with.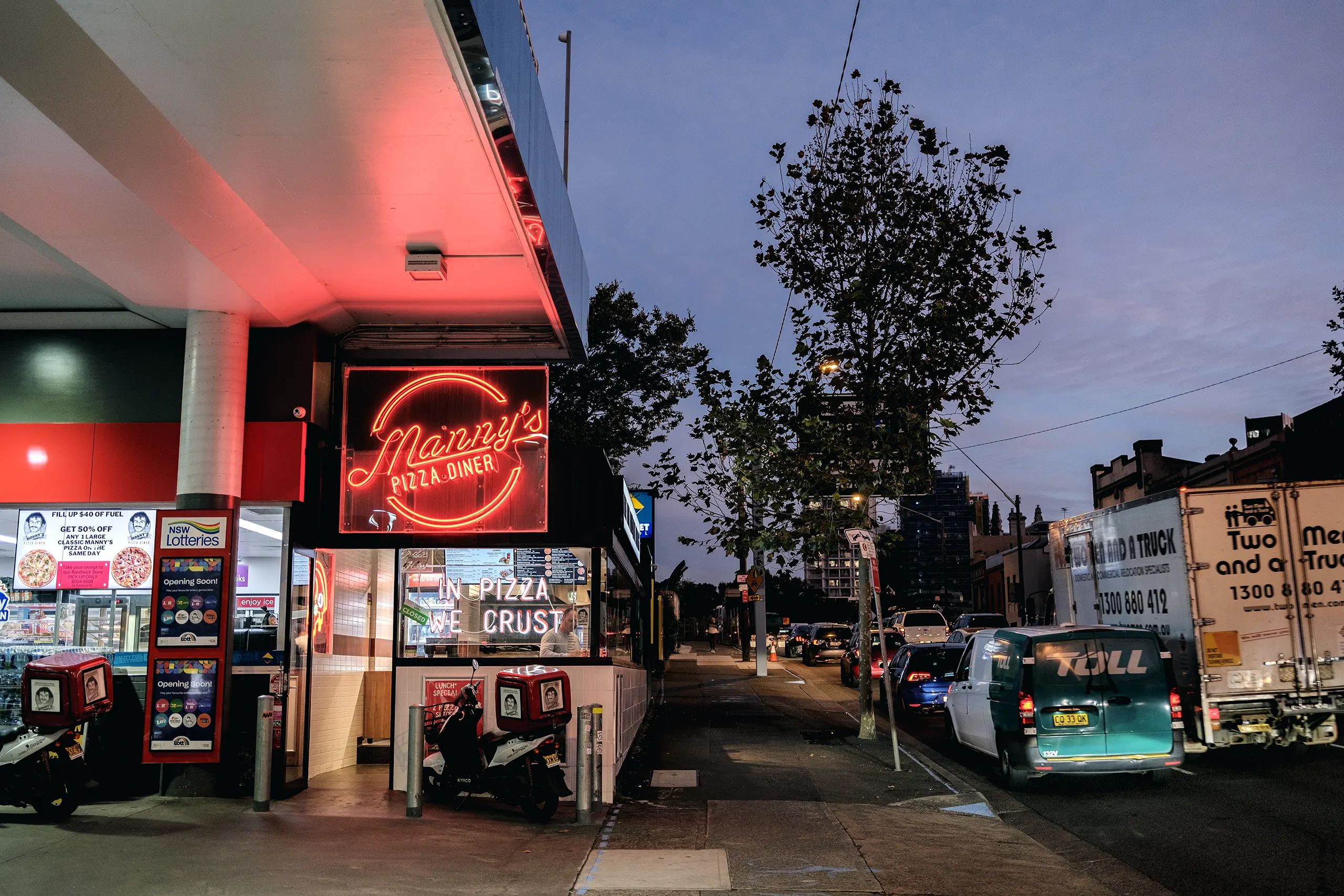 I'm shooting so much every day again thanks to this camera and I think I'll have enough images for a review within a couple of weeks if I keep this up.
All I'll say for now is this camera has really blown me away in all areas except autofocus.
That's it for this post so please make sure to subscribe at the bottom of the page to be notified of future posts.