This fortnight was exciting as I got two new lenses, the Sony FE PZ 16-35mm f/4 G and the Fujifilm XF 27mm F2.8 R WR.
Now the interesting part is at the time of writing, I only own one of these lenses now. This was one of the instances of if renting was a viable option here in Sydney then I never would have purchased it.
Regardless of that let's get into the images.
Sony FE PZ 16-35mm f/4 G
Now I had previously mentioned in a previous post that this was one of the lenses I planned on getting. A sale came up that had the lowest price I've seen to date for this lens, and I couldn't resist.
I had a really good first impression of this lens as it's not as tiny as I imagine, but it's also not big either. If you are familiar with the Sigma 56mm f/1.4 DC DN lens then this is similar in size to that lens if its hood is attached.
The lens itself can be seen below.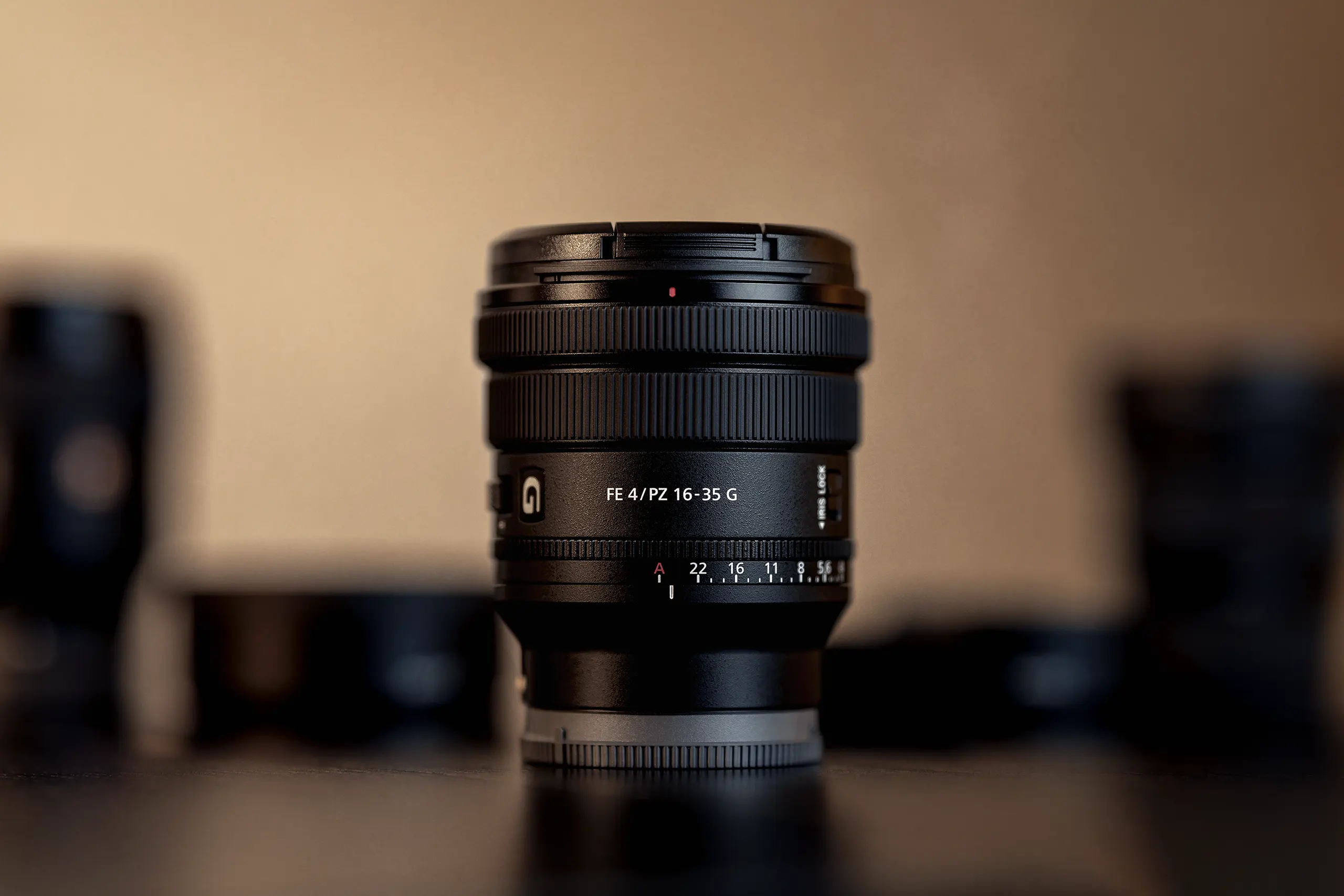 As you can see it has a similar look/design to all the newer Sony lenses such as the 35GM, 135GM, 85GM etc. As you may know I'm not fond of aperture rings and found Canon's Control Rings to be preferrable, but I will say I've become more used to them and actually like the look of them.
That doesn't mean I use them though, they always sit locked on Auto and never used. The lens came with both a lens hood and a bag which is always great to see, especially for a lens of this price.
Below are some images I've taken with this lens so far.
What you think about the lens may be subjective, but I am REALLY happy with the image quality. The focal range was really helpful too while I was out and about as 16mm was a bit too wide for this location and anywhere from 18mm to 24mm was just right.
This lens will be invaluable for travel thanks to its range and size/weight. When I went to San Francisco the majority of the time I used my EF 16-35mm so my new travel kit will be this Sony FE 16-35mm and likely the Fuji X-S10 with a 33mm f/1.4 when I want some bokeh.
Depending on the location I'll likely bring either the Sigma 56mm or Sigma 85mm f/1.4 DN Art along with me too but I can see this lens getting the most use.
More With The 35GM
I feel bad if I ignore this lens since it's such a beautiful thing so when I went out mid week for dinner, this is the lens I took with me.
The more I use this lens, the more I fall in love with its rendering. It really took what was good about the FE 35mm f/1.8 (the size and weight) then improved on its weaknesses which was mainly the rendering.
Below you can find some of my recent images with this lens.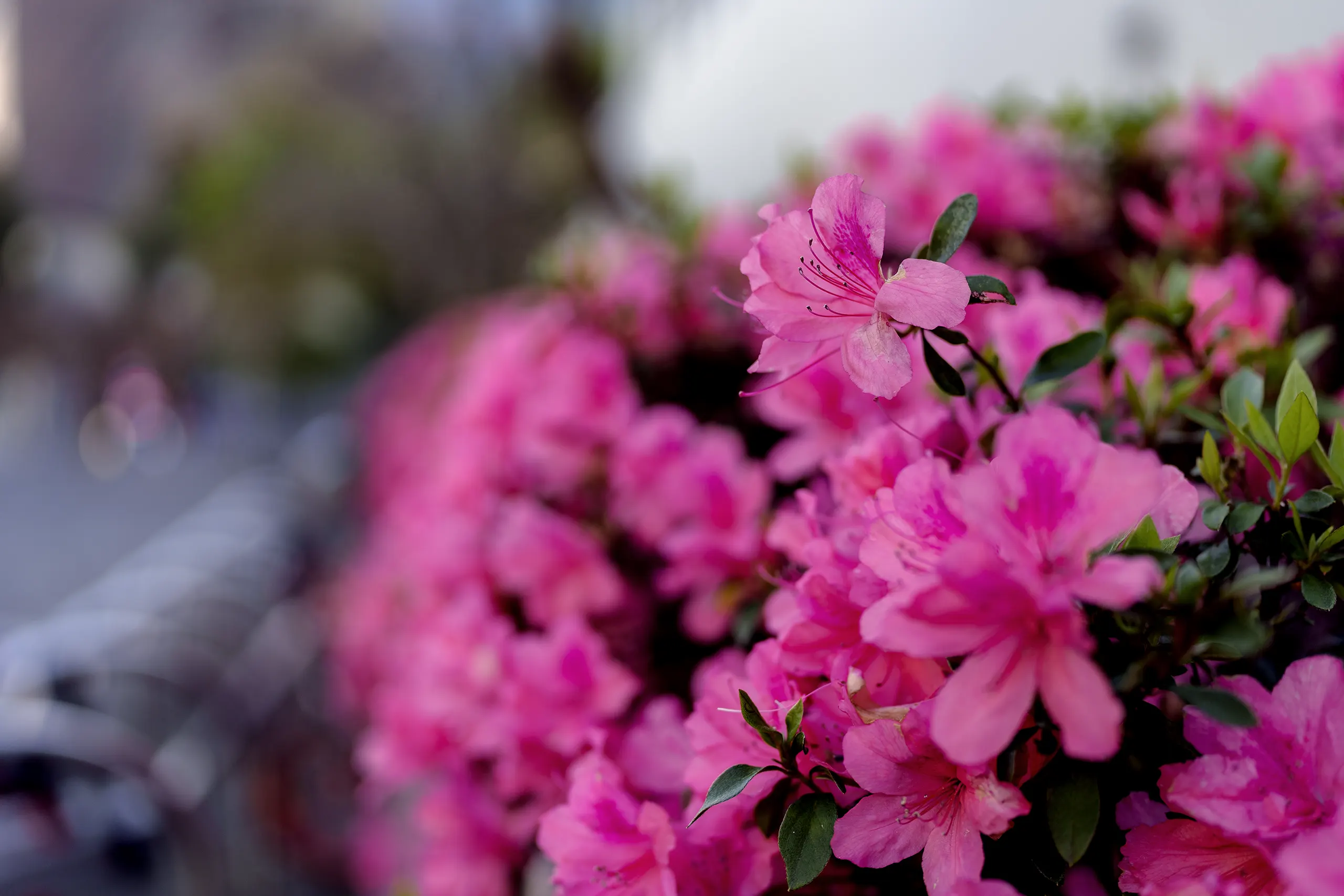 As you can see the bokeh on this lens is really nice with a good transition from in focus to out of focus. Sharpness is also excellent no matter the scenario.
I could praise this lens all day but since I'm almost done on the Fuji X-S10 review, I'll soon be starting my reviews on the Sony gear so I'll save it for then.
Arrived then Gone
I got the Fuji XF 27mm f/2.8 R WR lens as I had wanted something like my old Canon EF-M 22mm f/2 lens. Sadly this was not it.
If it was just about size and sharpness, this lens would be perfect. Even wide open this was easily one of the sharpest lenses I've used. The size was really good too, it didn't feel much bigger than my old Canon pancake lens but also felt more solid in many ways.
Below are some images I took with the lens.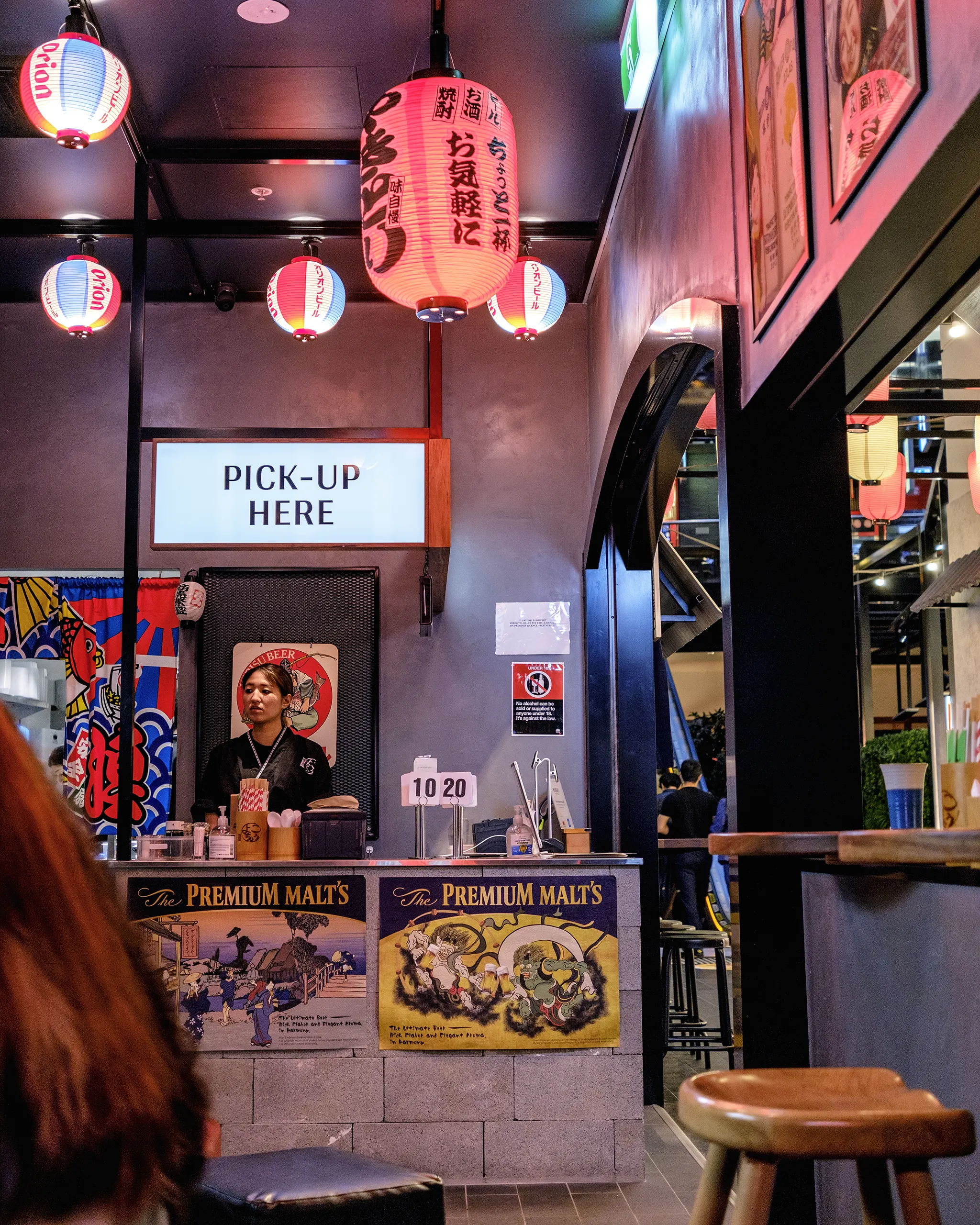 The images you can get from this lens are definitely great but I know it isn't a lens I'd enjoy using over time.
The f/2.8 aperture left a bit to be desired, especially since I'm used to using all f/1.4 lenses on Fuji. Also the AF motor was not only loud but also highly inaccurate as I found it struggled to obtain focus in simple scenarios that my other lenses would have nailed easily.
When I was using the M50 II, my most used lens was the EF-M 32mm f/1.4. The main reason I wanted the 23mm was I felt it would balance more with the Sigma 56mm and be more versatile but really I should have gone with the Fuji XF 33mm f/1.4 R LM WR from the start.
So as mentioned at the start with one lens being sold, this is it. My next step is to sell the Fuji 23mm and once that is done and a good sale come up, I'll replace it with the 33mm.
Subscribe to Blog via Email
This brings the post to an end and if you would like to be notified of future posts please subscribe using the form above.