My images are starting to back up so despite my last post being only a few days ago, here we are with another post.
I've been very eager to actually take photos which is a good change. We've had some wet weather here in Sydney though so it hasn't be as easy as I'd like. Of course being the new camera I've mainly been using the Sony A7IV but I've been trying to give some love to the Fuji as well.
The more I use the Sony the more I enjoy it and I'm really glad I made the swap, zero buyers remorse so far.
Our for Dinner and Dessert
When it comes to these images as usual there's nothing ground breaking but we are always going out to eat so I always try to take photos whenever I can.
The below images were taken at Primi Italian Restaurant here in Sydney. The last 2 images though were taken in another location so I thought I'd just throw them in for the fun of it.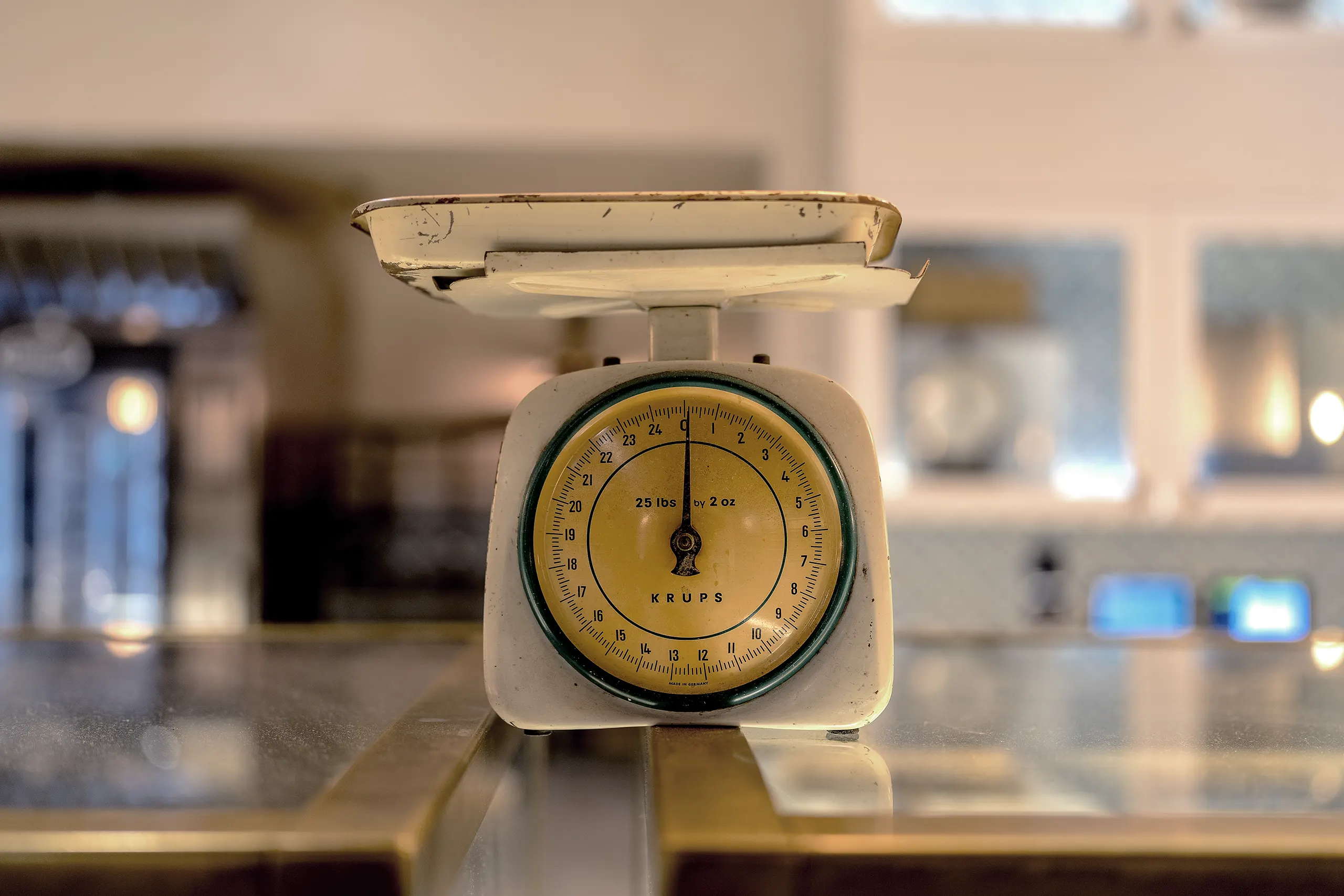 I really like the rending on the 35GM which was used for all these images. It has much nicer rendering compared to the FE 35mm f/1.8 which I used to own.
Surprisingly it doesn't feel too heavy to carry around as when you hold the A7IV with the 35GM it doesn't feel feather light, but doesn't feel like something too heavy either that will be break your back. So far I've probably used the 35GM most but the 85mm Art will get more use soon too.
2022 Self Portrait
I've mentioned it before but I try to take at least one self portrait a year.
Now portraits definitely aren't my forte and I'm even worse at posing in these as I'm usually so focused on the technical aspect and can't relax, hence the deer in the headlights look on my face….
I used natural light for this image and I'm fairly happy with how it turned out. I also took another shot at f/4 (which was still a very shallow DOF) but I stuck with the more wide aperture version purely to show how well it performs wide open.
I'm definitely happy with this lens and I know for street and portraits it's amazing, I just need to test it again as to how well it performs for still life photos.
The Long Road Back
Now I have been eager to go out and do some long exposures since getting the Sony as I wanted to see how well it performs.
Thankfully I can see that it does REALLY well. I didn't notice any color noise which the Canon did get from time to time and the leeway in terms of dynamic range was great too. The two below images were taken with the 35GM with the second image being a panorama.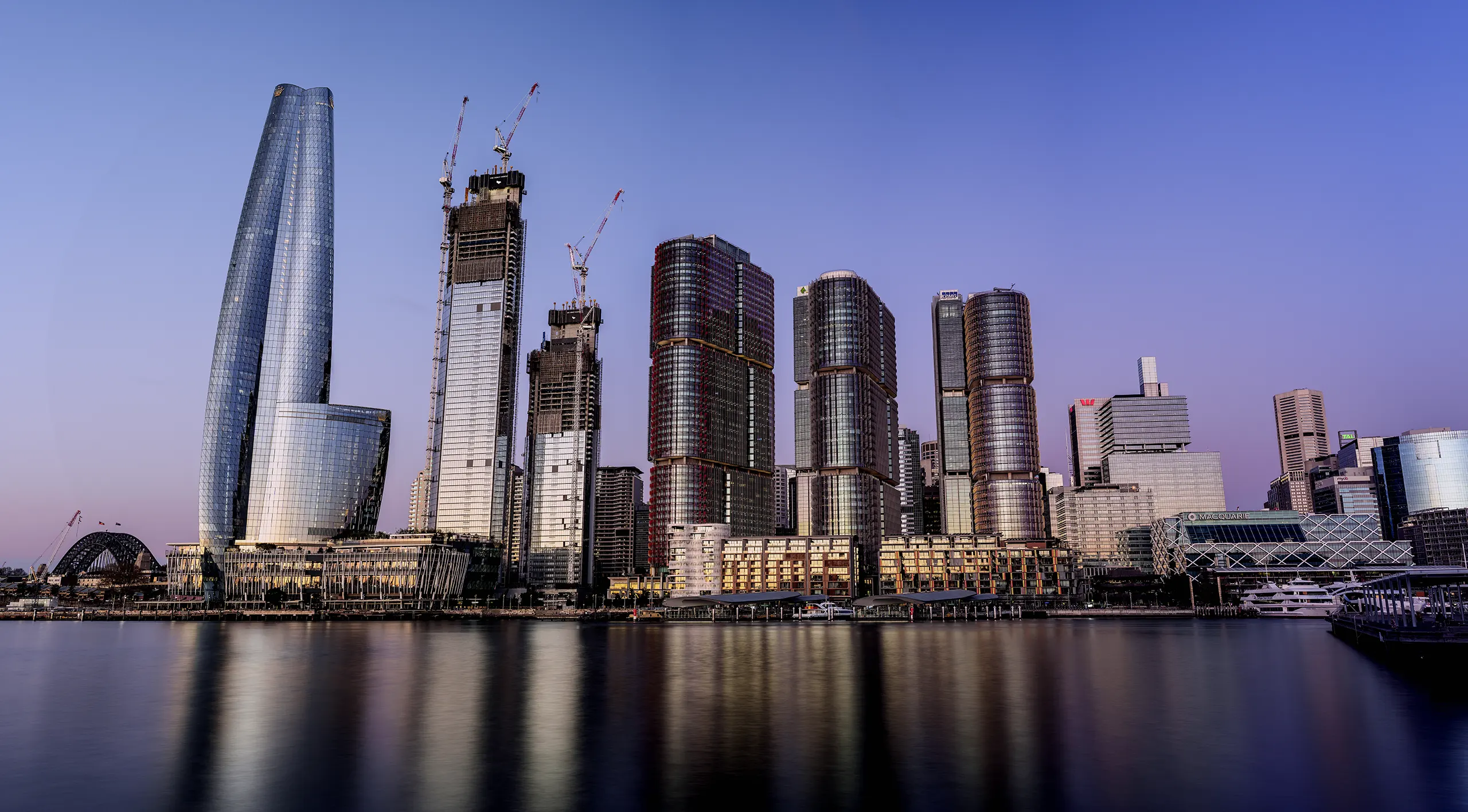 This was fairly easy to take although certain functions of the R6 did take some time to get used to. I somewhat missed having the bulb timer of the R6 and also couldn't figure out how to get the trigger to work in bulb mode but this was all user error. Once I figure it out, I was good to go from there and managed to get the good lighting!
I also took the Fuji and Sigma 56mm f/1.4 with me to see what kind of shots I could get. I was originally going to bring my second tripod to use with the Fuji and I wish I did. I found I had to prioritize which shots to take due to the one tripod so having two would have really helped.
The two images below ended up being taken handheld but I'm still happy with the end result.
Often I like to crop vertical orientated images to a 4×5 ratio but with the 2 above images, I felt cropping them would put too much in the frame and the small amount of negative space really helped add to the images.
In a way I'm tempted to sell the Fuji purely so I can get full use out of my Sony. On the other hand, it's great to have a small body I can take with me when I'm just going for a general walk. I actually ordered a 27mm pancake for the Fuji and plan to get a 18-50mm zoom to replace my 23mm prime.
These aren't very bokehlicious lenses but for what I use the Fuji for, super fast lenses aren't really needed. Regardless whenever I get new gear you'll be sure to hear about it in future posts.
Subscribe to Blog via Email
If you enjoyed this post please subscribe using the form above to be notified of future posts. Thanks again for reading!